How-To
Video Vault: Homemade Pan Flashing
Protect the subfloor from rot by directing errant water from leaks out and away from the building.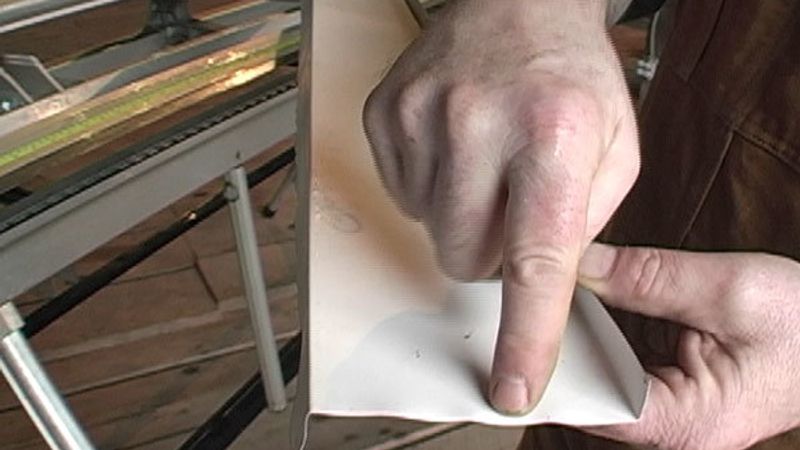 In this gem from the Fine Homebuilding Video Vault, Michael P. Keyes, carpenter and furniture maker in Dawsonville, Maryland, shows us how he makes a pan flashing with valley-grade aluminum coil stock and a bending brake. The pan flashing, installed before the entry door, helps to keep water from getting into the house.
Watch as Michael makes the flashing for a doorway used in his article, New Sliders in a Day.