Tools & Materials
Cubby Vac Central Vacuum Review
Designed to fit into a stud cavity, the Cubby Vac is a 6-ft. tall vacuum unit with accessories and a hose that can be as long as 55 ft.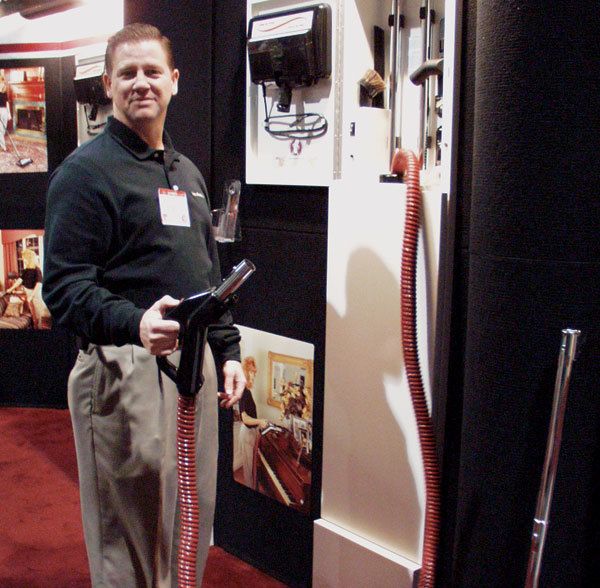 As I was heading to the press room at the 2001 National Association of Home Builders Show, having given up hope of discovering any interesting new products, I stumbled onto the Vacs America booth. What caught my eye was a vacuum hose retracting into a wall cavity. I recently installed a central vac in my house and love it–less noise and no dust being kicked up–but dealing with a 30-ft. length of hose is a pain. It makes wrapping and unwrapping an extension cord seem like a pleasure.
Vacs America makes a product called the Cubby Vac, which fits into a stud cavity (the same way built-in ironing boards do). This 6-ft. tall unit contains the vacuum, the accessories and up to 55 ft. of hose. Two buttons on the handle control the motor that extends and retracts the hose.