Fine Homebuilding Timber-Frame Contest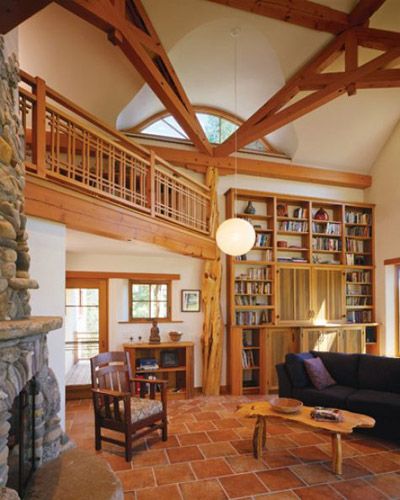 Timber-framers, this is your chance to show us what you've got and win a Fine Homebuilding prize package valued at more than $200. If you've tackled an exceptionally complex timber-frame job recently, post your completed project photos and perhaps a few in-progress shots as well. Pegged mortise and tenons, scarf joints, double-bladed scarf joints, whatever style of joinery you choose, we want to see it.
In our latest gallery challenge, we're looking for examples of complex and beautiful joinery, jaw-dropping spaces, and overall aesthetics of the finished job. Our prize package includes a copy of the complete Fine Homebuilding Magazine Archive on DVD-ROM, a copy of "The Timber-Frame Home," by Ted Benson, and a 1-year subscription to Fine Homebuilding magazine.
Visit the contest page to enter now.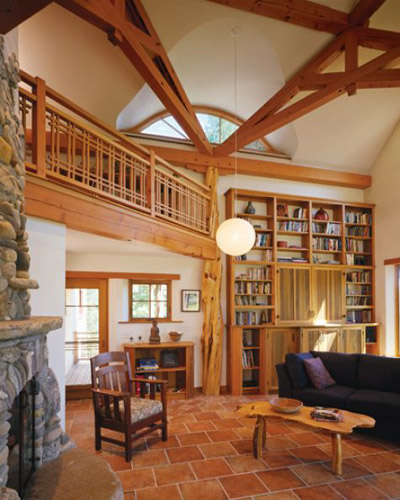 Enter the FHB Timber-Frame Challenge for a chance to win a prize package valued at more than $200.