Got Swine Flu? Do You Go to the Job Site or Stay Home?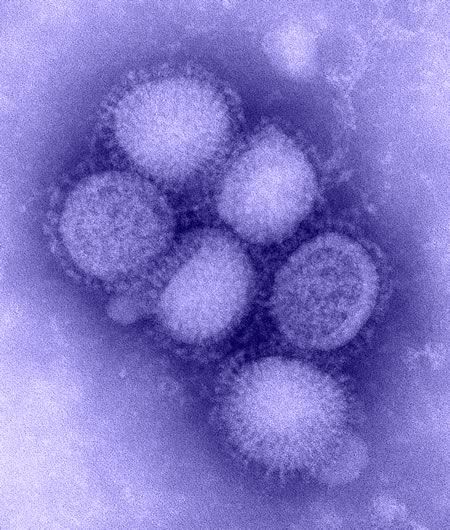 The government has officially labeled the outbreak of H1N1 virus a national emergency. We're being told to stay home if we contract the virus and not show up for work until 24 hours after the last signs of fever have gone away. That can be a tough decision for those who are self-employed or do not have paid sick days off. What would you do if you got the dreaded flu?
Based on what's been reported, some people have no choice, the flu hits them like a ton of bricks. Over in the "Woodshed Tavern" at Breaktime, Marson wrote that if felt like he had "ridden in a cement mixer." Others said that the flu has hit their co-workers and spread quickly.
Of course, you have to take a special test to determine whether you actually have H1N1 or another type of flu. Not everyone will go through that process, and that creates a dilemma — do you go back to work even if you're not totally over the illness?
I do get paid sick leave at my current job, so I have the luxury of taking time off and keeping my germs to myself, swine flu or otherwise. But back in my self-employment days, I rarely said "no" to a paying gig, even if I wasn't feeling well.