DeWalt Enters the Box Level Market….But Why?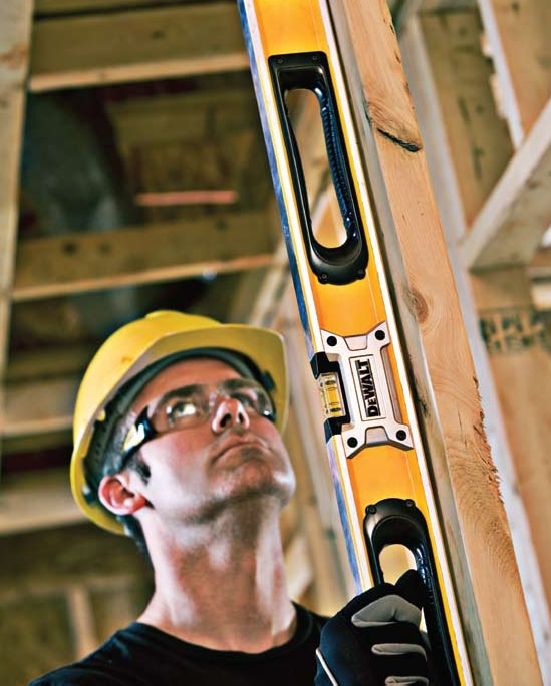 If you were a major tool manufacturer, how would you go about entering a new category? By teaming up with one of the largest existing players in that market, of course.
Yesterday DeWalt announced that they are teaming up with Empire and releasing a new line of box levels this March. The press release makes no mention of accuracy, only noting that contractors are asking for levels that can stand up to a tough life on the jobsite, and boasting that their levels will be 250x stronger than competitive models.
But it begs the question…why?
– Why is Empire teaming up with DeWalt? They are both sold in Home Depot, so I can't see any gain in customer exposure. I find it hard to believe that DeWalt, maker of 800 different power tools and accessories, including access to the facilities used by Stanley, needed a factory that was set up for making levels?
Maybe Empire was struggling to survive in a market that's dominated by Stabila?
Maybe DeWalt recognized that there were only a few segments of the market left that they didn't have a stake in?
What do you guys make of this?