Is the EnergyStar Program Flawed?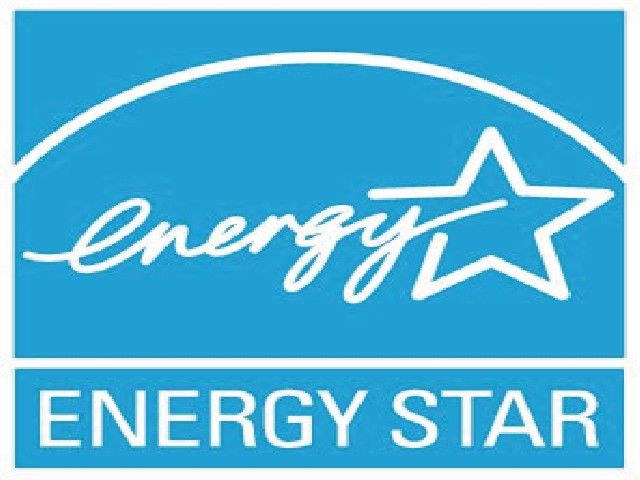 According to the New York Times, a nine month study conducted by Congressional auditors reveals some unsettling information about the EnergyStar program, and its label that so many have relied upon to guide their purchasing decisions.
Auditors submitted more than a dozen fictitious products for certification, including a gas powered alarm clock and an air purifier, which was simply a space heater with a feather duster glued to the top of it. None of the products existed except on paper, yet they were able to secure the EnergyStar label based on bogus efficiency information. Auditor's were also able to get four fake companies to achieve EnergyStar status, upon which they could download the EnergyStar label and apply it to the products they "manufacture" without further program approval.
The chief concern is that the loose inspection practice by the program enables the opportunity for fraud, and offers the consumer a flawed sense of quality.
For example, according to the article by Matthew Wald, "…EnergyStar claims were not "accurate or verifiable" for many products. The program requires manufacturers of windows and fluorescent lights to get their products certified by independent laboratories. But companies that make refrigerators, washing machines, dishwashers, water heaters and room air-conditioners, in which efficiency is far more critical because they gobble more energy, need only check a box on a form to be certified."
In some instances, products without the EnergyStar label actually consumed less energy than those with the blue label.
On March 19th, the EPA and the DOE released a statement where they promised to take steps to strengthen the "trusted" EnergyStar program
3/30/10 Update: To read the full report by the Government Accountability Office click here.