Save a Spray Foam Can
If there's still some foam left in the can after your air-sealing project is done, this tip can help you store it for a little while longer.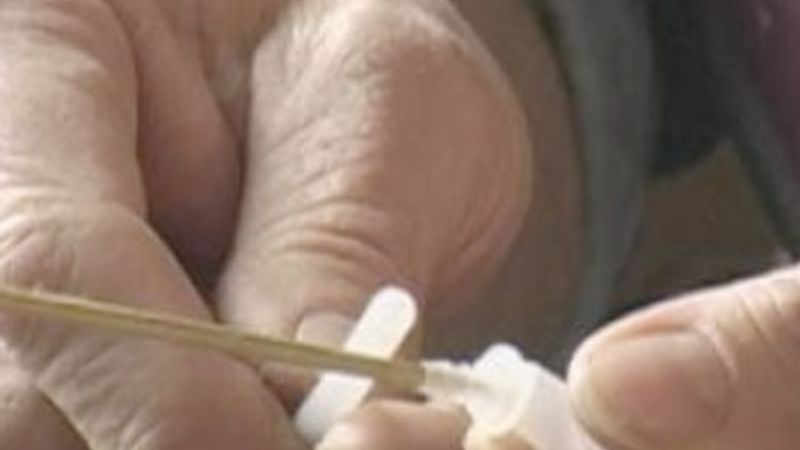 How to make a disposable spray-foam can last if you don't use it all at once
Neil Facia writes:
Often I don't need an entire can of spray foam but if I just set it aside the straw gets all blocked up with foam. To keep it clear of foam I insert one or two wood skewers (depending on the straw size) and leave them in till the foam dries, then I just slide the skewers out and the foam comes with it.