After Shock: A Moldy Crawlspace Nightmare Part 2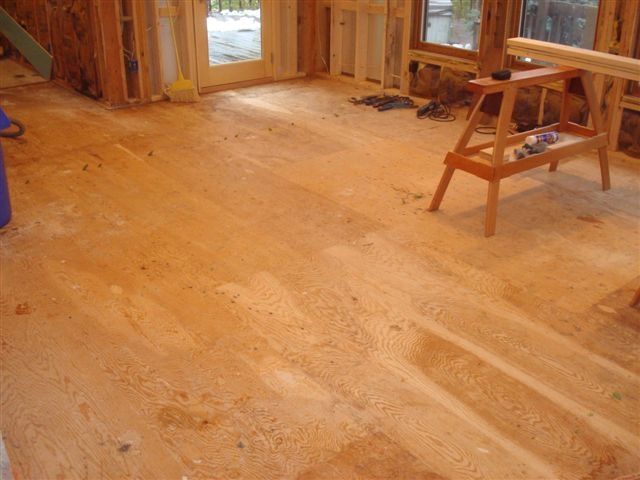 Figuring out what caused the dry-rot and mold damage and a way to prevent it from rotting again is the present challenge.
The crawlspace is 16′ wide and 24′ long. Depth varies from about 4′ deep along the un-insulated 8″ block foundation wall (from the original excavation) to about 18~24″ deep across the width. Joists are 2×10's at 16″o.c. with an additional built-up 2×10 support/stiffener/beam at 60/40% of the span. The floor system was insulated with kraft-faced batts stapled to the tops of the joists before the 3/4″ T&G flooring was laid down. There are two 8×16 vents in one 16′ end of the space. The greatest degree of rot is on the end opposite the vents.
The Cause
Looks to me that lack of air circulation is the primary culprit here: damp air from the living space and un-covered dirt in the crawlspace condensed on the lumber, cooled by cold air from the vents. Without cross ventilation from vents and without heat transfer through the carpeted and insulated floor above, the wood got wet and stayed wet for long periods of time, if not permanently. The fiberglass batt insulation added to the problem by retaining moisture and maintaining the cold temps. The poor hem-fir joists never had a chance in these conditions.
Science Project?
I'm still surprised by the condition of the subfloor as shown in the photo after the carpet and pad were pulled up. Nothing wrong with that subfloor, right? I thought so too. But take a peek through the hole in the subfloor at the mold below. Yikes! Hardly your run-of-the-mill variety of mildew; looks more like a science project than a remodeling project. Even with the subfloor removed, exposing the insulation, the damage isn't visible (see photo) I'll attach more photos in a future post after the sad insulation is removed.
The next post will show the full extent of the damage to the floor system. As drastic as the deterioration in this situation seems to me, comments indicate there are plenty of others who have encountered all this and them some.
Nothing wrong with this subfloor, right?
A peek at the worst of the mold problem through a hole cut in the plywood
The damage is still not visible even with the subfloor removed.