New from the Tiling a Shower Video Series: Install a Shampoo Niche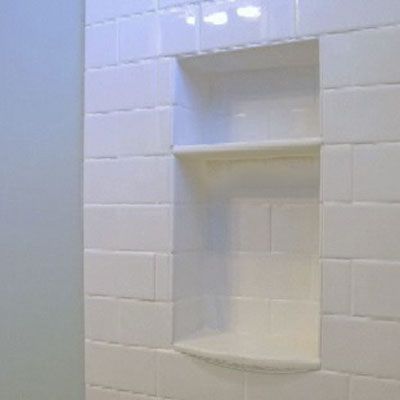 Learn how to lay out, cut, install, and waterproof a shampoo niche in your new shower.
With veteran tilesetter Tom Meehan

FineHomebuilding.com members can watch the full Tile a Shower video series here.
Not a member? Sign up for your FREE 14 day trial.