Tools & Materials
PockeTweez
A helpful tool to have in your pocket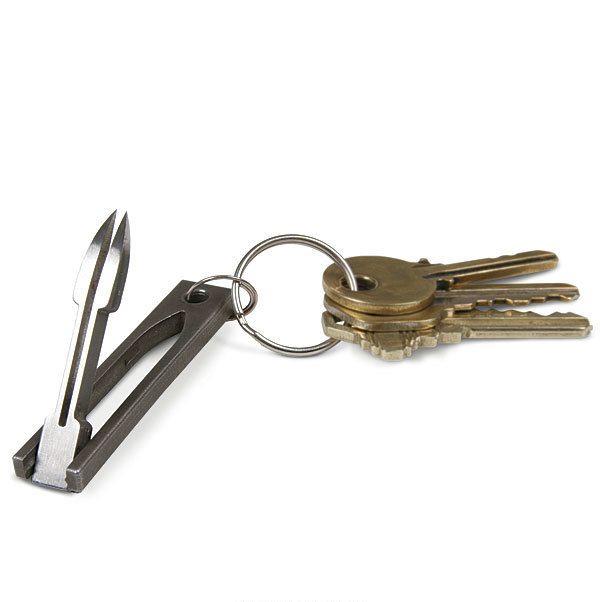 I get so many splinters in the course of a typical workday that I've resigned myself to just leaving the little buggers in my hands until I get home, at which point I spend five or ten minutes tackling them all in one swoop. When the PockeTweez folks asked if I'd have occasion to test their tweezers, I suppressed a laugh and said, "Sure."
It turns out that the day PockeTweez arrived in the mail, I was on my way to hang drywall. I don't normally associate drywall with splinters, but to my surprise, I hung the final sheet of drywall and ended up with six or eight especially painful metal slivers, a result of digging my left hand into a pouch full of screws. The sharp stainless-steel points on the PockeTweez nabbed the thin slivers of metal and pulled them out with zero fuss.
The bottom line: I think two things make this set of tweezers perfect for tradespeople. First, they fold up to a mere 21/2-in. length and attach to a key chain, so they're around when you need them, not home in the medicine cabinet. Second, unlike ordinary tweezers that flex open when pinched hard, the harder you pinch PockeTweez, the stronger the grip on the sliver.
Should your $25 PockeTweez ever become dull, the company offers free lifetime resharpening.