Is your vac compliant with EPA lead regs? (hint: who knows…)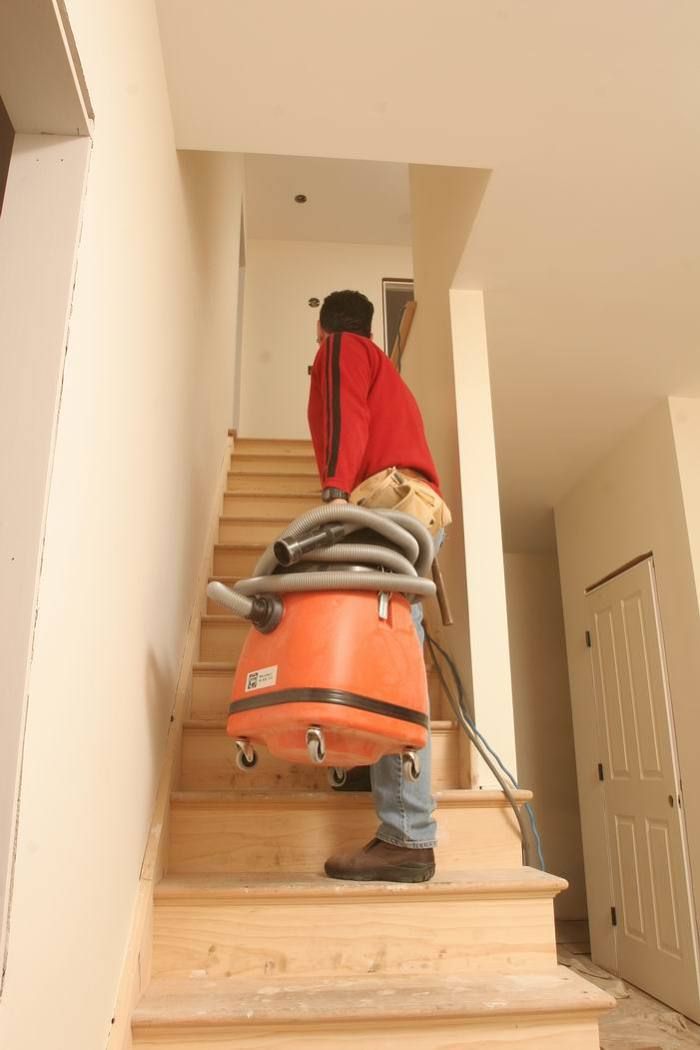 So, by now we all know about the strict lead regulations being handed down by the EPA (if you don't know, you aren't visiting www.finehomebuilding.com nearly as often as most doctor's would recommend…you can catch up by reading this blog post).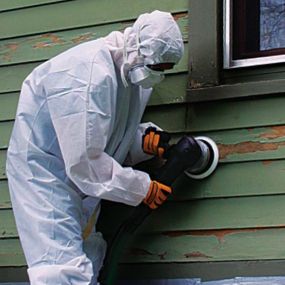 But the EPA document leaves much to be desired in terms of details. The information on plastic sheeting, warning signs, test kits, and respirators seems to be thorough. The information on acceptable shop vacs is a little more confusing.
In the EPA compliance literature, a qualified vac is listed as follows:
"HEPA Vacuum (745.83) means a vacuum cleaner which has been designed with a high efficiency particulate air (HEPA) filter as the last filtration stage […] The vacuum cleaner must be designed so that all the air drawn into the machine is expelled through the HEPA filter with none of the air leaking past it."
It's the last sentence, about expelling all air through the filter with no leaking, that is causing so much confusion. Why? Because it's not yet clear how strongly this "no blow-by" guideline will be enforced.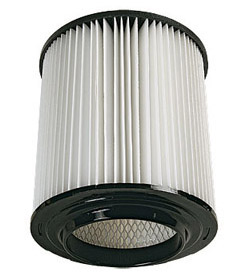 1. Some people believe that the EPA is just trying to prevent Bob the Builder from taking any old shop vac, sliding in an aftermarket HEPA filter, and goin to work. The "no blow-by" caveat may just be a push to get builders using vacs that are at least designed with HEPA in mind (ie: sold with a HEPA filter).

2. The language of the EPA clause is strong enough that manufacturers are now hesitant to claim that their vacs meet the EPA standards. They don't have a standardized test to rely on, and if they claim their vacs meet the EPA regs, it's their neck on the chopping block if the EPA slaps a builder with a fine.

Bottom Line: Your current vac may not be up to the EPA's strict guidelines, but before shelling out the hundreds of dollars for a new model, call up your regional EPA office and ask them if the model you have is acceptable
If you want to be safe, choose a new vac. My friend over at Tools of the Trade, Michael Springer, has put together a list of approved vacs.