Tools & Materials
New World Stoneworks
Factory built stone walls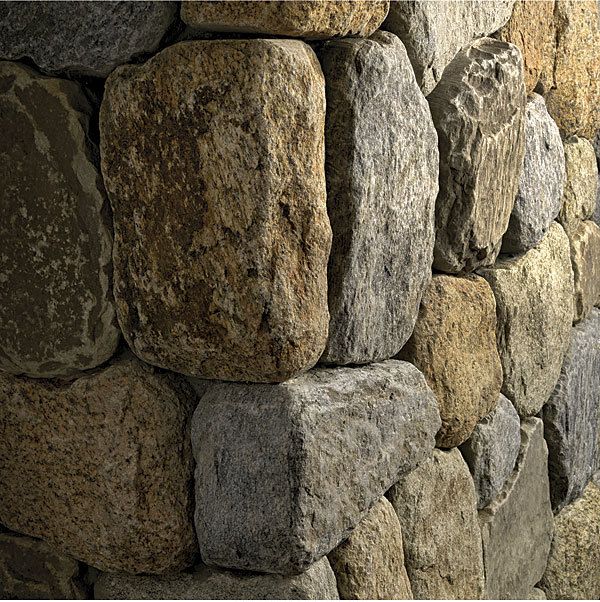 The most basic building material, stone, has now entered the 21st century. Working from a blueprint or using laser scans of a structure to create a digital image, New World Stoneworks designers can render a realistic storyboard of masonry projects—anything from a fireplace surround to an exterior facade. A client can preview an entire project and edit everything from stone type and color mix to the position of individual rocks.
When the CAD layout is approved and plugged into the company's shaping system, the computer searches a cataloged stockpile of natural stone to find the best match with the least waste for each position. Next, a cutter shapes the 4-in.- to 6-in.-thick stone and engraves the back of each piece with a number corresponding to the layout plan.
The numbered stones are then hand-dressed with chisels and stacked on pallets according to the installation sequence so that the stones you need first are on top. There's no need for on-site cutting, and no stones are left on the pallet when the job is done.
The whole process costs between $25 and $40 per sq. ft., and New World Stoneworks ships countrywide (an extra 30¢ to $2 per sq. ft., depending on location). Lead times range from one week for a fireplace surround to four weeks for an entire house.