Do Building Codes Really Do Us Any Good?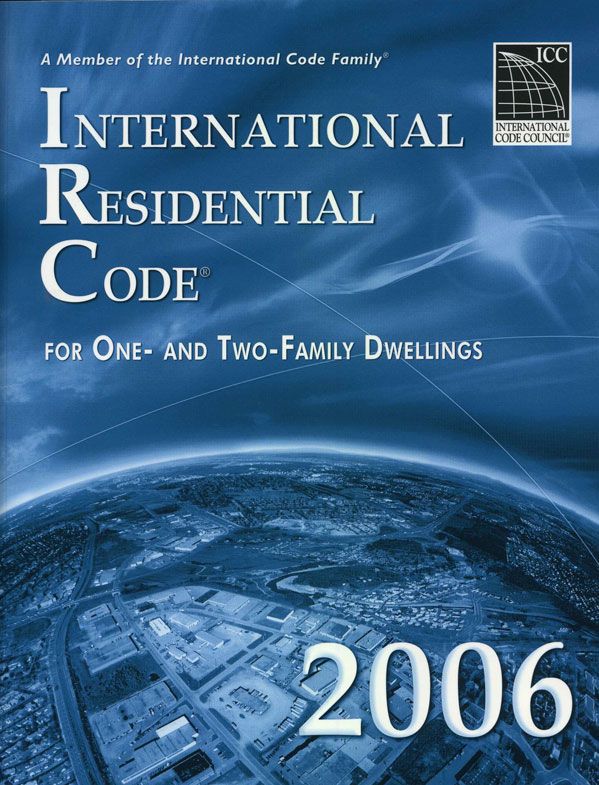 Roy Harmon wonders where we've gone wrong. Despite strict building codes, he says, greedy developers have succeeded in building "thousands of plastic shacks called homes" using poorly trained, inexperienced workers.
Surely the system wasn't designed to produce this result. Maybe we'd all be better off if the focus was on taking a fresh look at training and craftsmanship and putting less emphasis on codes that don't seem to produce very good houses.
His comments in a Q&A post at Green Building Advisor touch off a wide ranging conversation, not only about how building codes have affected the houses we live in, but also real estate appraisals, what buyers want when they shop for a new home, and how the housing industry is a reflection of social values that seem to favor short-term gains over long-term benefits.
That's the subject of this week's Q&A Spotlight.