The Foreclosure Crisis' Multiple Witching Hours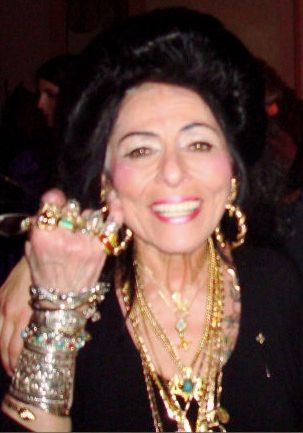 The negative energy is definitely out there. Particularly when we're talking about the foreclosure crisis and its tentacles of misfortune – from the financial catastrophes of former homeowners to the effects that foreclosed homes have on their neighborhoods, including the pricing and supply miseries faced by homebuilders.
But as a Wall Street Journal story published this week points out, many sellers and buyers of distressed properties have been trying to offset at least some of that negative energy with an unconventional tool: a spiritual house cleansing. The Journal illustrates this approach with a description of a house cleansing in Salem, Massachusetts, where foreclosures have riddled some neighborhoods – and near where the country's famous, late-17th-century witch trials took place. The cleansing, in this instance, is conducted by a self-proclaimed witch, Lori Bruno, and warlock named Christian Day.
But the story also notes that spiritual cleansings and blessings in homes – whether the properties have a history of foreclosure or not – are hardly unusual in this country and elsewhere, and their goal is essentially the same in every case: to eliminate or reduce negative energy (residue from, say, the previous occupants' financial hardships) and restore a sense of peace to the building. And of course spiritual cleansing rituals are based on a range of sources, including Christian traditions, pagan practices, Hinduism, Buddhism, occult formulations, feng shui aesthetics, and Native American traditions.
While many practitioners charge for a spiritual cleansing, Bruno and Day told the Journal they do the work at no charge when it involves a foreclosed home. "I don't want to live off people's sadness," she told the paper.