Lead Paint: The Fines Are Real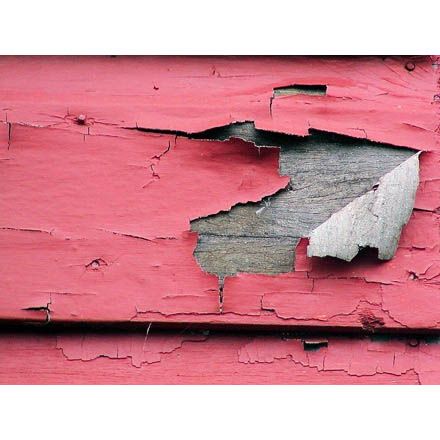 College Works Painting, located in Oregon, has been fined by the EPA for not complying with lead paint regulations. Their blunder?  The firm failed to distribute the EPA Renovate Right Lead Hazard Information Pamphlets to homeowners on several jobs in 2008. The firm also failed to produce records showing that they were in compliance with lead-paint regulations during those jobs, which allegedly took place in Portland, McMinnville, and Hillsboro.
This little misstep has cost the firm $32,508, which they've agreed to pay. This is the first I've heard of a contractor getting nailed with such a steep fine, but it's a stark reminder of how serious lead paint regulations are.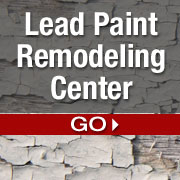 Here, you'll have access to articles, podcasts and videos that teach you everything you need to know about working safely and fine-free.
---
Related Article:
Lead Law Claims First Contractor