How-To
Small-Scale Drywall Texturing
For quick texture touch-ups, grab a plastic bottle, some joint compound, and an air gun.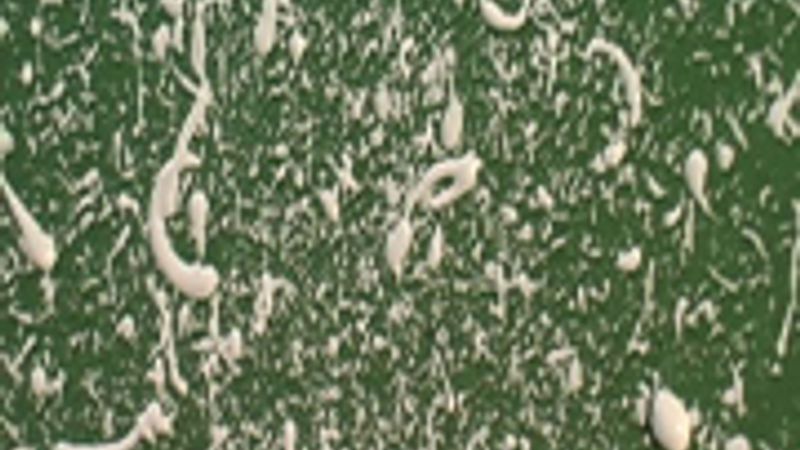 Letter from Don Mathis of Macomb, Ill,.

On a recent job, I installed an oak staircase in an existing stairwell. The walls had a well-defined orange-peel texture that had to be matched in a few places to make everything blend together seamlessly. I had the hopper gun in the truck, but it seemed like overkill for the few spots that needed touching up, only about 1 sq. ft. total. I decided to try something different.
I emptied a plastic bottle that had a nozzle and put some thinned drywall mud inside. Practicing on a sheet of cardboard to get a feel for it, I squeezed out just a little and shot it with an air gun. It was a fairly fast learning curve, and in no time, I learned how to imitate the correct texture.
This isn't a substitute for the hopper. But for a small job like this one, it worked just fine.