How-To
Choosing Washers and Dryers
The cleanest clothes from the gentlest machines while using the least water and energy.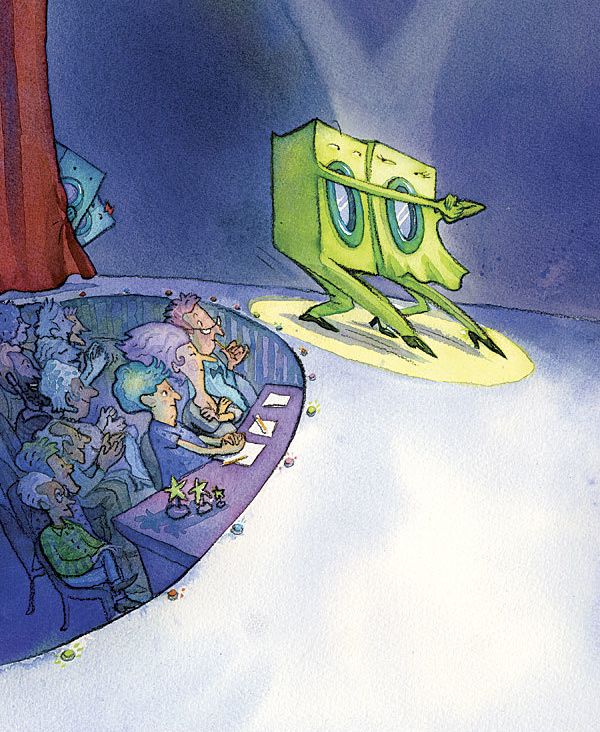 Synopsis: In this article, contributing editor Sean Groom provides a wealth of information to guide consumers in choosing washers and dryers. He begins by noting how today's washers are much more efficient in energy and water usage than machines were only a few years ago, and he explains what the various efficiency ratings mean. He then describes how the three types of washers—traditional top loading, high-efficiency top loading, and front loading—actually clean clothes. He ends his discussion on washers by reviewing several features, such as steam cycles and stain removal, found on high-end machines. Groom then shifts his focus to dryers. He calls a moisture sensor the most important feature to look for in a dryer. This device ends the drying cycle when the clothes are dry, not when a certain period of time is up. After outlining several wrinkle-reducing options, Groom describes condensing dryers, which may be appropriate in certain hard-to-vent places. The article includes a sidebar in which Groom discusses the questions consumers should ask before deciding what size machines to buy.
The washer and the dryer are go-to appliances that you rely on day in and day out without much thought. When you need fresh-smelling, clean clothes, you run a load of laundry. However, something eventually fails, and then you find yourself thinking a lot about washers and dryers. For me, this was last year.
The first thing I learned was that the gleaming front-loading appliances—the ones with oversize porthole windows, sensual curves at every edge, designer colors, and the capacity to wash 31 bath towels at a time—cost more per machine than I'd budgeted for the set. As I researched laundry-machine technologies, features, and relative costs, I developed a plan for choosing a laundry set: My first priorities were energy and water efficiency. The washer would have to exceed basic Energy Star standards with either a CEE Tier 2 or Tier 3 rating. Then I decided what wash cycles and convenience features I needed to have. Colored cabinets typically add $100 per machine, so white it was. Five basic wash functions would be plenty, rather than paying several hundred dollars more for a machine with between nine and 14 cycles. My dryer would be the matched mate to the washer. Once I narrowed the list down to two or three options, I checked consumer magazines and online consumer reviews for reliability: I wanted to be able to take the laundry machines for granted instead of scheduling my day around service calls. This turned out to be a pretty good framework for choosing a washer and dryer, and I found an efficient LG washer and dryer pair that did everything I needed for $1000. The units I bought have since been replaced with models WM2140CW and DLE2140W, but the shopping lessons remain.
First, choose the washer
To my mind, washers without the Energy Star label should be ruled out at the start. The Energy Star program sets efficiency standards for both energy and water in the washing-machine category. Also called high-efficiency machines (marked with an "he"), they come in both front-loader and top-loader styles.
The two relevant efficiency figures for a washing machine are labeled MEF and WF. MEF, which stands for modified energy factor, is a measure of the energy used by the washing machine, the energy used to heat the water, and the energy used to dry the clothes. The last component, drying energy, can't precisely measure the energy consumption of a dryer. Instead, it's a calculation measuring spin-cycle effectiveness. It measures the moisture left in clothing because less moisture means that less energy is needed to dry the clothes. The higher the MEF, the better. Energy Star washers have an MEF of at least 2. (Federal rules state that all washers must have an MEF of at least 1.26.)
For more photos and details, click the View PDF button below:
View PDF