VIDEO: 2012 HOUSES Awards – Best Remodel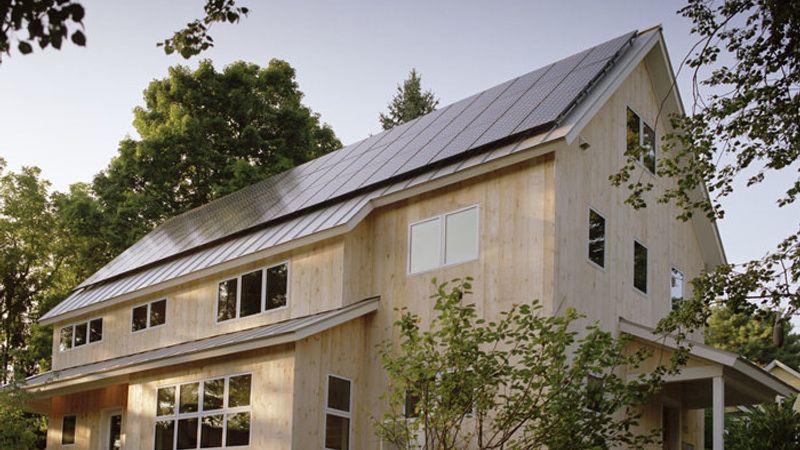 Best Remodel of the Year Award: Andrew Webster of Coldham & Hartman Architects

Andrew redesigned a 1880s house in Amherst, Mass. to improve a choppy floor plan and a dated aesthetic. With bright, open and modern living spaces inside and a new outside façade that still complements the neighborhood; this project is a true sign of 21st-century design excellence.
Read the articles and watch the videos about all of the award winning homes in the Fine Homebuilding 2012 HOUSES issue.