2012 HOUSES Awards – Best Retirement Home
In this video, Architect Duncan McPherson and the homeowners of this new home discuss what it means to create a home that can meet your needs throughout you entire life.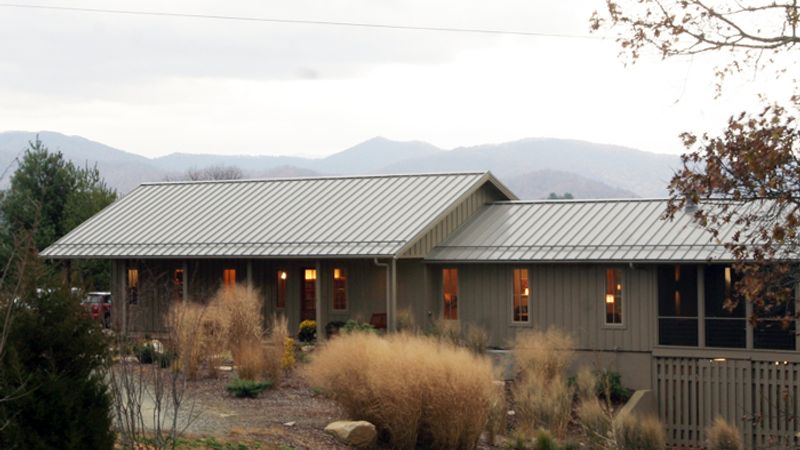 Best Retirement Home of the Year: Duncan McPherson of Samsel Architects
Our award goes to Duncan for the beautiful farmhouse he designed in Mars Hill, N.C. The accessible floor plan, brought to life with a palette of simple, attractive, and durable materials, makes this home an exceptional example of sensible design in residential architecture.
Read the articles and watch the videos about all of the award winning homes in the Fine Homebuilding 2012 HOUSES issue.