Editor's Choice 2013: Modern Masonry Farmhouse (Video)
Take a look inside the HOUSES Awards Editor's Choice 2013.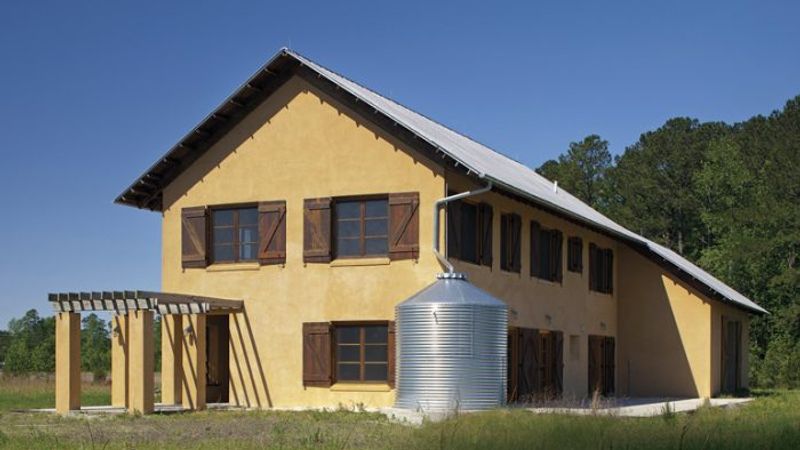 This year's editor's choice award (2013) goes to a house that embodies a host of our favorite elements. It's personal— a home years in the making that will nurture its owner's passion for the arts, cooking, and wine-making for decades. Designed by architect Tina Govan, this heirloom house is built to harvest water and power from the sky, conserve energy within its state- of-the-art masonry walls, and present for centuries a sturdy defense against the inevitable hurricane churning up the Carolina coastline.