Design
Interview: Beverly Willis, Architect
The founder of an eponymous foundation, she is making sure that the history of women's work in the built environment is not forgotten.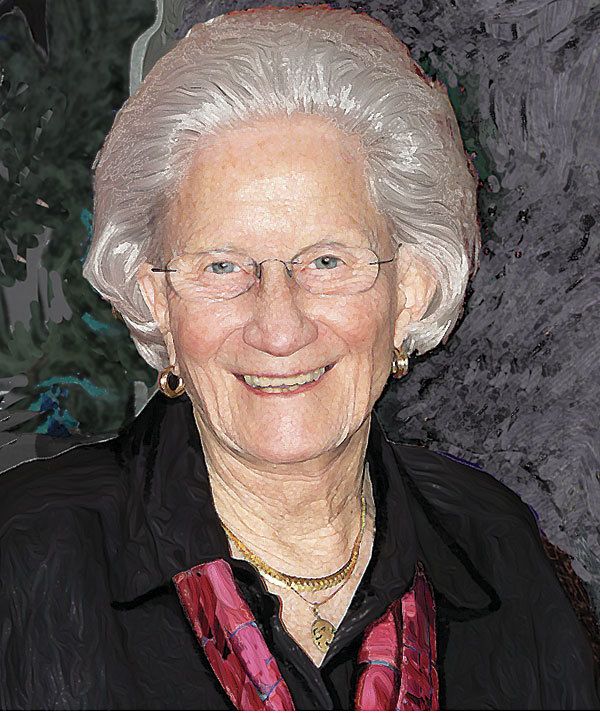 What prompted you to start the Beverly Willis Architecture Foundation?
When I did research for my book, Invisible Images: The Silent Language of Architecture, which was published in 1995 by the National Building Museum, I discovered that the work of women architects was not included in architecture history books. When I attempted to find out why, I never discovered a definitive answer, but it seemed to be that women by being women were not qualified.
How has the foundation helped to raise the visibility of women in architecture and the building fields?
The foundation has worked with the Society of Architectural Historians, the Association of Collegiate Schools of Architecture, museums, and the world's largest global firms to call attention to history's failure to include women in the historical narrative. Since the foundation began, many books and films have been produced on women's work, and one survey, USA: Modern Architectures in History by Gwendolyn Wright, included women in every chapter.
In the course of your career, did you ever feel marginalized as a woman working in a male-dominated field?
As a dominant personality myself, I usually have worked in a collaborative, congenial fashion with men. The exception was when my firm competed against theirs for jobs. Then I was referred to as "that woman architect." The implication was that as a woman, I could not do the job as well as a man.
Among female residential architects, whose work are you most excited about these days?
I don't know a woman that I would call a purely residential architect. I love Jeanne Gang's high-rise tower Aqua in Chicago and Annabelle Selldorf's high-rise building in New York City that has a garage next to each condo on each floor. These are residential projects.
My family has a close friend—a college junior—who's majoring in architecture. What's your best advice for her?
Today, over half of the architecture-school class is female. Women are earning more degrees and do better than men in college, and women students are happy and confident. But 15 to 20 years after they graduate, approximately 70% leave the profession. As undergraduates, they should try to figure out why. Also, women need to study and master all the latest technology.
Does the foundation have any statistics as to how many women are working in architecture and related fields?
We don't have such statistics. The American Institute of Architects, for instance, does not represent all architects, just its members. There are statistics showing women being 18% to 20% of the AIA's members.
What were your best and worst experiences on a job site?
My firm was commissioned by the Corps of Engineers to design and engineer a new community in Honolulu of 525 buildings housing 11,500 people. The client actually asked us what they should do to help reduce project costs and to create a faster, more flexible time schedule. The firm contributed ideas that helped to reduce the cost of the project 5% without ever putting pencil to paper. And the worst? My firm was hired to renovate a full block of low-income apartments in three-story buildings. Our architects were often greeted with guns when they inspected the apartments. The developer also turned out to be a bit shady.
How do female architects bring different perspectives to their work?
Research shows that men's and women's minds tend to work differently, though they may arrive at an identical conclusion. Women tend to have a vested interest in the environment and community they live in, which allows them to sympathize and to articulate how the architecture and space of a building fit in to that environment. Also, women are not as impressed by the opportunity to design a high-rise office building. On the other hand, of course, everyone is interested in designing a museum or a city hall.
What's the future of home building?
The demographic trend is a movement to urban areas. This means density, taller buildings, walkability, and public transportation.