Design
Tailgate: Susan Marvin, Window Manufacturer
Keeping a labor force intact was one strategy a family business used to survive the recession by thinking about the future.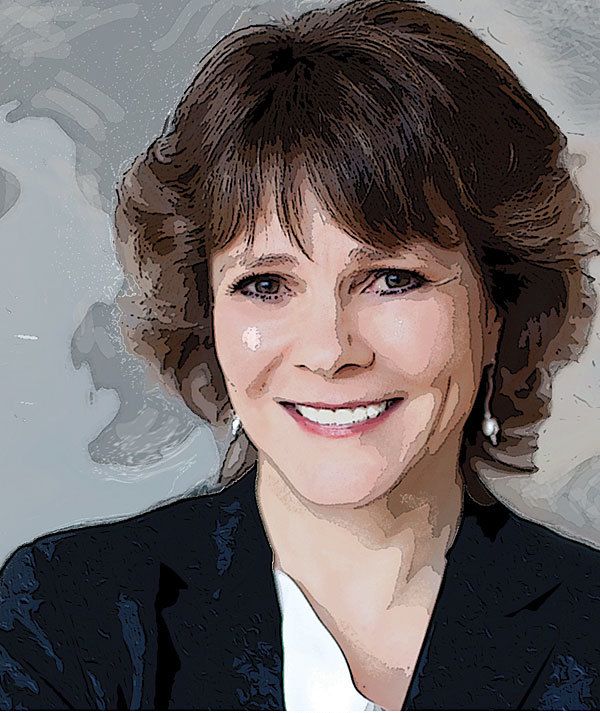 During the recession, Marvin Windows and Doors adopted a no-layoff policy. How do you feel about that now? Was your strategy successful?
I think that everybody involved in the company feels really good about what we were able to accomplish. Because we were able to retain our talent, we were able to make it through the recession. We were able to put out product that was high quality, able to continue to meet delivery schedules, able to continue to provide the services we always had. We have competitors who laid off a lot of talent, and the relationships they had with their customers suffered as a result.
We were able to maintain high levels of customer value, but more than that, we had a workforce that wasn't always looking over their shoulders, wondering when the next shoe would drop.
How did that affect the communities where you operate?
Marvin has about 4000 employees. We have a lot of families that work here: brothers and sisters and uncles and aunts and cousins. You start cutting them out, certain individuals, and it just unravels a really strong, unified workforce.
It goes bigger than that, too. Many of our plants are in smaller communities. You start laying off your workforce, and it has a domino effect throughout the community. It impacts the local merchants, the grocery store, the schools, the churches. Your responsibility as an employer goes far beyond taking care of your customers and your employees, but truly taking care of your community.
Do you think it made a difference that you're a privately held company?
Yes. I think all our shareholders were committed to and interested in the health of not just the company but also the community, our employees, and our customers. We can make decisions based on the long run. We now have a very well-trained, confident, secure workforce.
How are you feeling looking forward?
Everything is in place for us to begin to have a very slow recovery. Slow is probably a good thing in this case because I don't think the industry could support fast growth right now. There are potential issues with land, labor, and financing that could hinder a fast recovery. Also, there are capacity issues: Some companies cut staff and ran lean during the recession, and may not be able to get back to speed quickly. Then there are issues facing builders, who may have difficulty finding a qualified, skilled workforce.
What are American window manufacturers like Marvin doing to compete with European window manufacturers?
When I hear about this topic, it's usually something about how Passive House construction techniques have been employed in Europe for a number of years. The standards for Passive House are incredible. Until recently, domestic manufacturers could not supply windows that would meet the Passive House standards. Now we can.
I have had dealers tell me they have brought on a European window line for their customers who are interested in meeting Passive House standards. Both dealers and architects have told me, though, that with European windows, there are long lead times, exorbitant prices, and aesthetic compromises. We've responded, and we have a number of window styles that will meet both the German standard and the U.S. standard, which are different. In either case, we're excited about being able not only to put into the market product that will meet the standards, but also that we're going to be able to do it with reasonable lead times.
Your headquarters is in northern Minnesota. How much of a factor does that location play in the windows you make?
Back in the '70s, we made tripane windows for government housing in the Antarctic. We got that order because we were able to provide tripanes, and we were able to do tripanes because of local demand. We were a small company taking care of the local demands of the north-central United States. Even though the markets weren't huge for those extraordinarily high-performing products, nobody had to be convinced of how effective they were in Warroad, Minn.
When I'm talking to our R&D people in Warroad who are working in advanced research and they're pushing the envelope on performance with some of their prototypes, I'll ask, "Have you tested it?" And they'll usually smile and say, "Well, I put them in my house, and they're doing really well."