Child TV Star Now Makes Concrete Countertops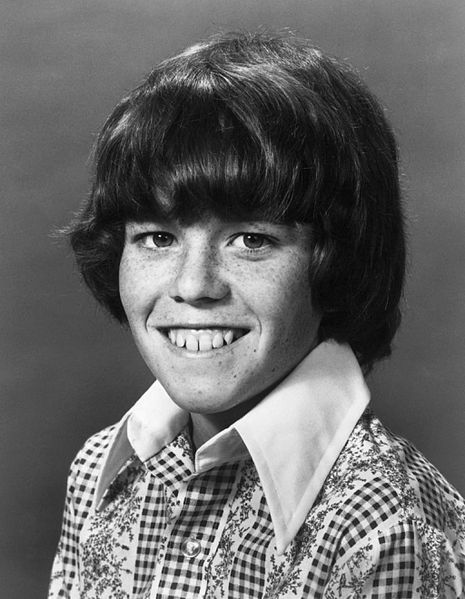 Although I've been at it since 1996, I'm still vaguely surprised to find myself working at a white-collar job (not that the Fine Homebuilding dress code is white collar – chamois shirts and faded jeans are more the order of the day). Thirty years ago, after a battle royal with my mother, a legal secretary who very much wanted her only child to become a lawyer, I quit college and never looked back. Instead, I went to work in a lumberyard. Getting from there to here was, as the song goes, a long, strange trip.
Considering this, no one should be surprised that two themes in my life have been respect for the trades and an abiding resentment of class consciousness. Neither should anyone be surprised that my favorite celebrity is Mike Rowe, of Dirty Jobs fame. He does a stunningly good TED Talk about his perspective on the value of hard work:
Bobby Brady Casts Countertops
It turns out that Rowe now has competition for my affections from an entirely unexpected quarter: former Brady Bunch star Mike Lookinland, who turned his back on Hollywood and now makes concrete countertops for a living. In this video from Oprah's Where Are They Now? series, Mike Lookinland talks about how he recovered from stardom and alcoholism, and how he found peace by becoming a craftsperson.
http://www.oprah.com/video_embed.html?article_id=45101&width=574&height=321
Former carpenter Andy Engel is a senior editor at Fine Homebuilding.