Tools & Materials
Switches and Plugs That Outshine the Fixtures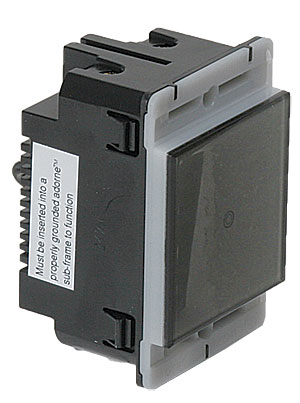 If you're a fan of sleek, modern design, Legrand's new Adorne series is cool and functional. The snap-on cover plates without visible screws come in 32 colors and textures, but the controls are the real attraction. Visit legrand.us/adorne for options.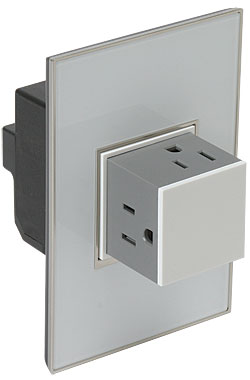 Unused, the Pop-Out outlet ($45-$54) looks like a blank cover plate. Push on the outlet, and a cube with space for three plugs pops out of the wall plate. It's great for built-ins or islands where outlets are needed but are visually disruptive.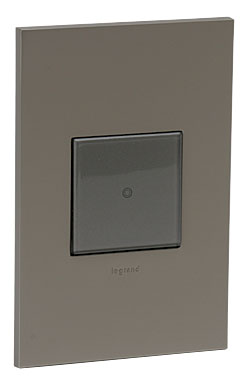 Beneath the glossy glass surface of Touch Switch ($50-$58) is a circular target that operates the switch when touched. There is no mechanical action, just a finger applied to the glass surface—like choosing an app on an iPhone.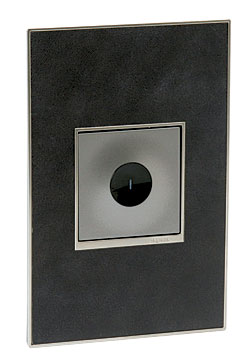 The truncated cone shape of the Wave Switch ($50-$58) operates much like a hands-free faucet in a public restroom: Passing a hand in front of the lens changes the switch position to on or off. The sensor is adjustable, and its range can be set narrow enough to control individual Wave Switches that are gang-installed.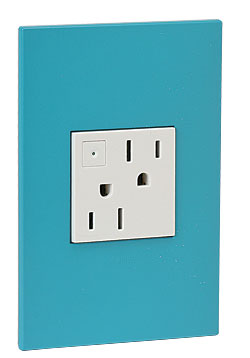 Eliminate the vampire load of items like cell-phone chargers without unplugging them or installing a separate switch to control the outlet with the Energy-Saving On/Off Outlet ($21-$25). A small touch switch in the corner kills power to the two-plug outlet.
Photos: Dan Thornton