How-To
Introduction: Retrofit a Flanged Window
This video series features step-by-step instructions for a leak-free, energy-efficient window replacement.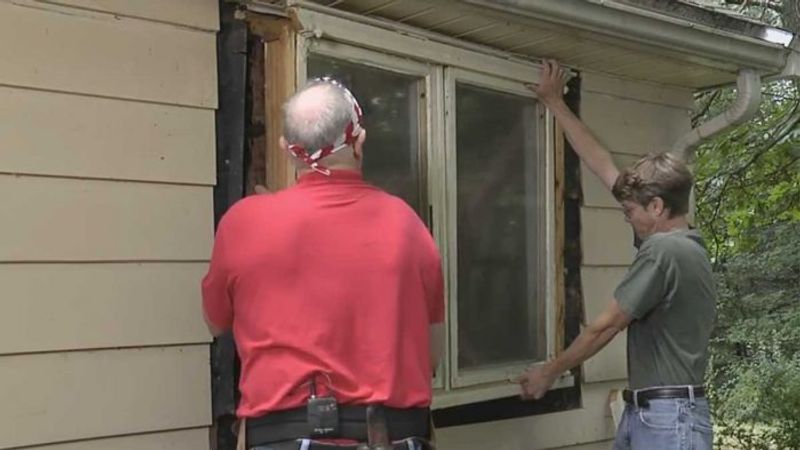 Watch Robinson as he carefully removes the old window, flashes the rough opening to prevent water from getting inside the building cavity, installs the new window, and then flash it in. Finally, the window is cased, and then Robinson caulks and air-seals the window.
To download the companion article, click the View PDF button below.
View PDF