Temporary Job Site Power Box – Plans to build your own
DISCLAIMER: ELECTRICITY IS DANGEROUS! USE GOOD JUDGEMENT! ONLY USE A LICENSED ELECTRICIAN TO BUILD AND INSTALL THIS JOBSITE POWER BOX.
If you build or remodel homes for a living you've definitely encountered times when the crews didn't have enough power. This is especially true when you condition your houses during construction. I'm a big fan of Quest Construction Dehumidifiers, Air Conditioners, and Electric Heaters (the heaters run at either 30 or 50 Ams!). Couple that with a 220V cabinet saw for my finish carpentry crew, several miter saws, two compressors, and a half dozen makita chargers and you can quickly max out a small temp power service!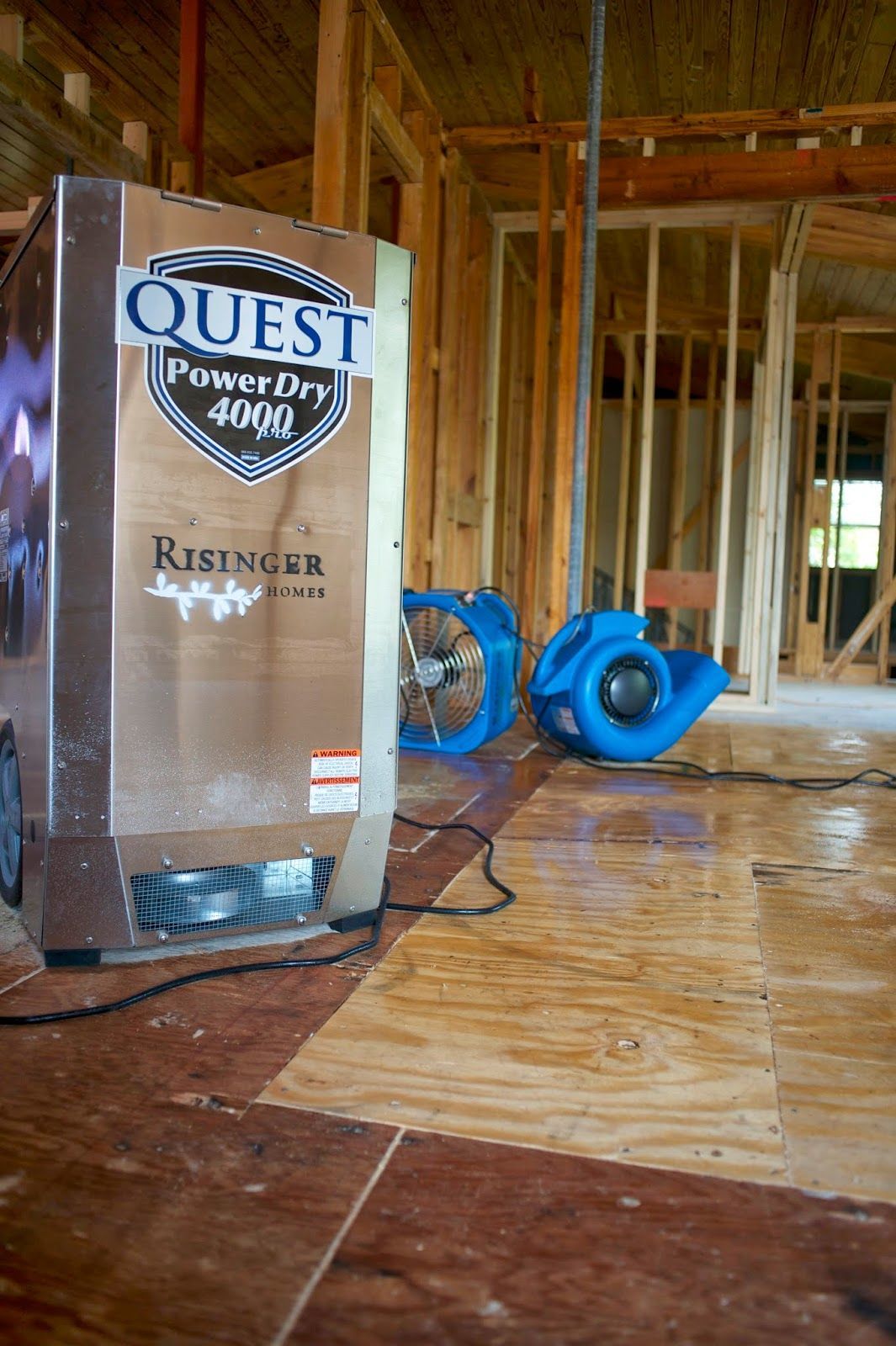 Here's the parts list you'll need to make one for yourself. It's going to run about $1000-1200-ish for the parts but this power panel should provide many years of use. Tim Hill my Project Manager made this parts list for this particular panel box:
2- GE 125Amp / 16 circuit surface mount Main Lug Panel
6- 2 gang Bell boxes
3- single gang Bell boxes
2- 2 gang Bell box covers for single 14-50 Receptacle
4- 2 gang Bell box covers for 2- 110 V duplex Receptacles
3- Single gang Bell box covers for single 220 V Receptacle
1- "14-50" Receptacle (range plug)
1- "6-30" (heater plug) or "18-30" (dryer plug) Receptacle (depending on equipment needs)
8- 20Amp 110 V duplex receptacles
2- 20Amp 220 V receptacle
1- Leviton combination 110V / USB receptacle
1- "in-use" single gang flip-up cover for combo receptacle
1- 2 pole GE 50 Amp GFCI breaker
1- 2 pole GE 30 Amp GFCI breaker
2- 2 pole GE 20 Amp GFCI breaker
4- single pole GE 20 Amp GFCI breakers
1- single pole GE 15 Amp GFCI breaker
2- single pole GE 20 amp "thin" breakers
1- Whole house surge protection device
100′ 1″ Carflex non-metallic liquid tight conduit
Fittings for conduit to panels
110′ 4 ga. 3 conductor with ground aluminum "service entrance cable"
Lastly, you'll want a 45 degree position hand truck to make it manageable getting to/from the job site and to set it up onsite.
Here are some more photos, if you click on a picture a full sized image will come up so you can see the details better.
By the way, if you buy from the Amazon links above I'll get a small commission on your sale which helps support my blogging habit!)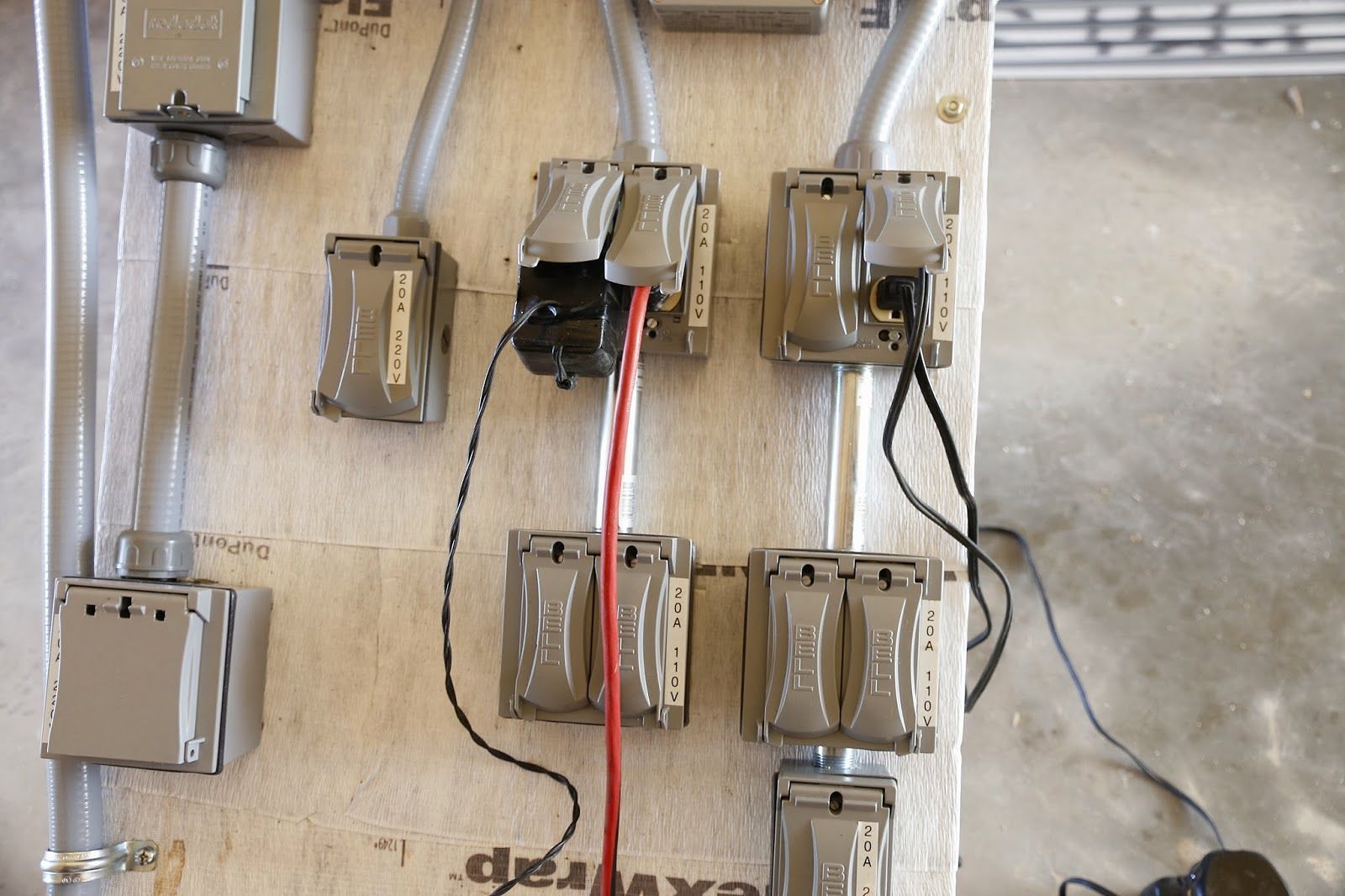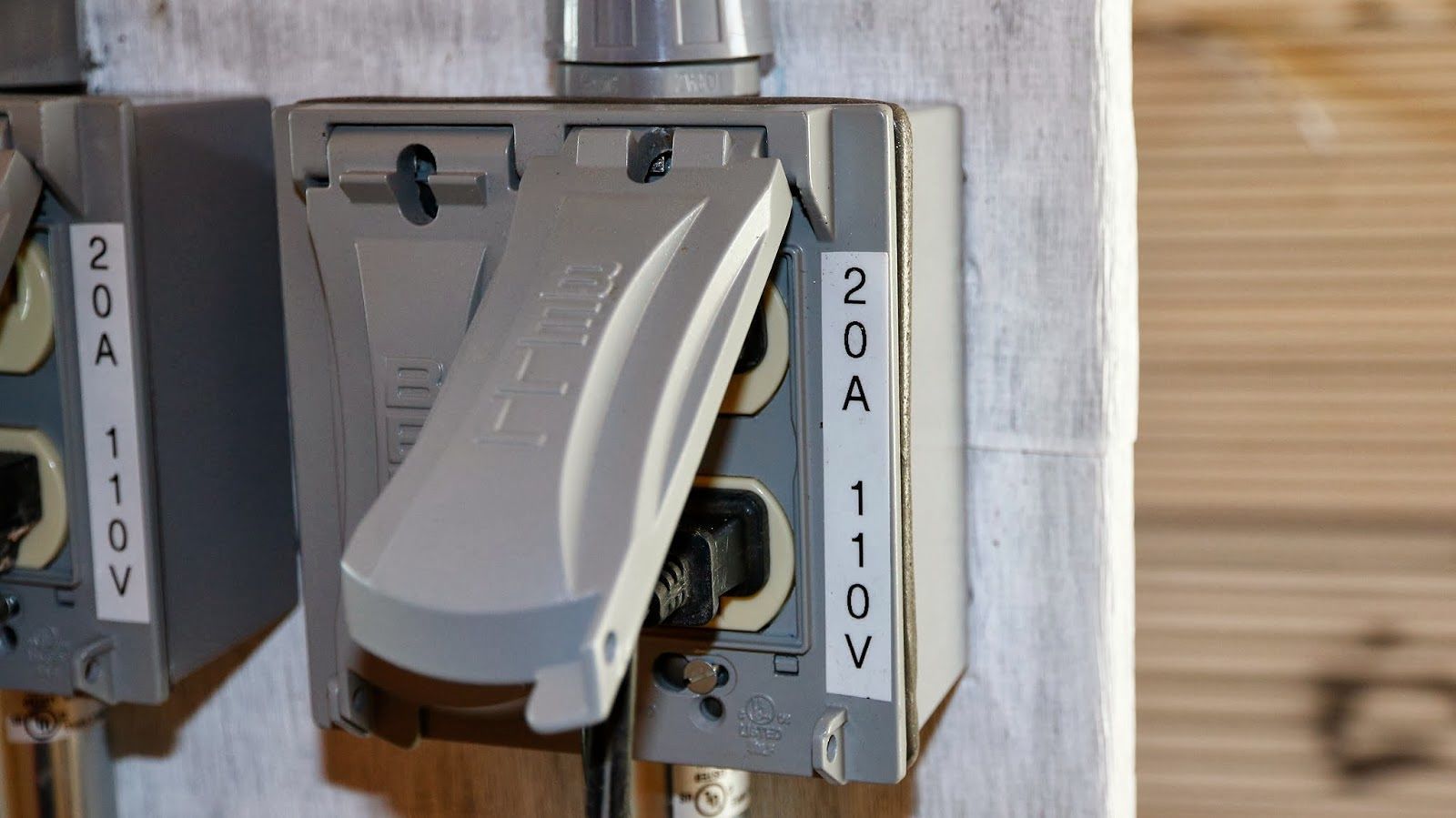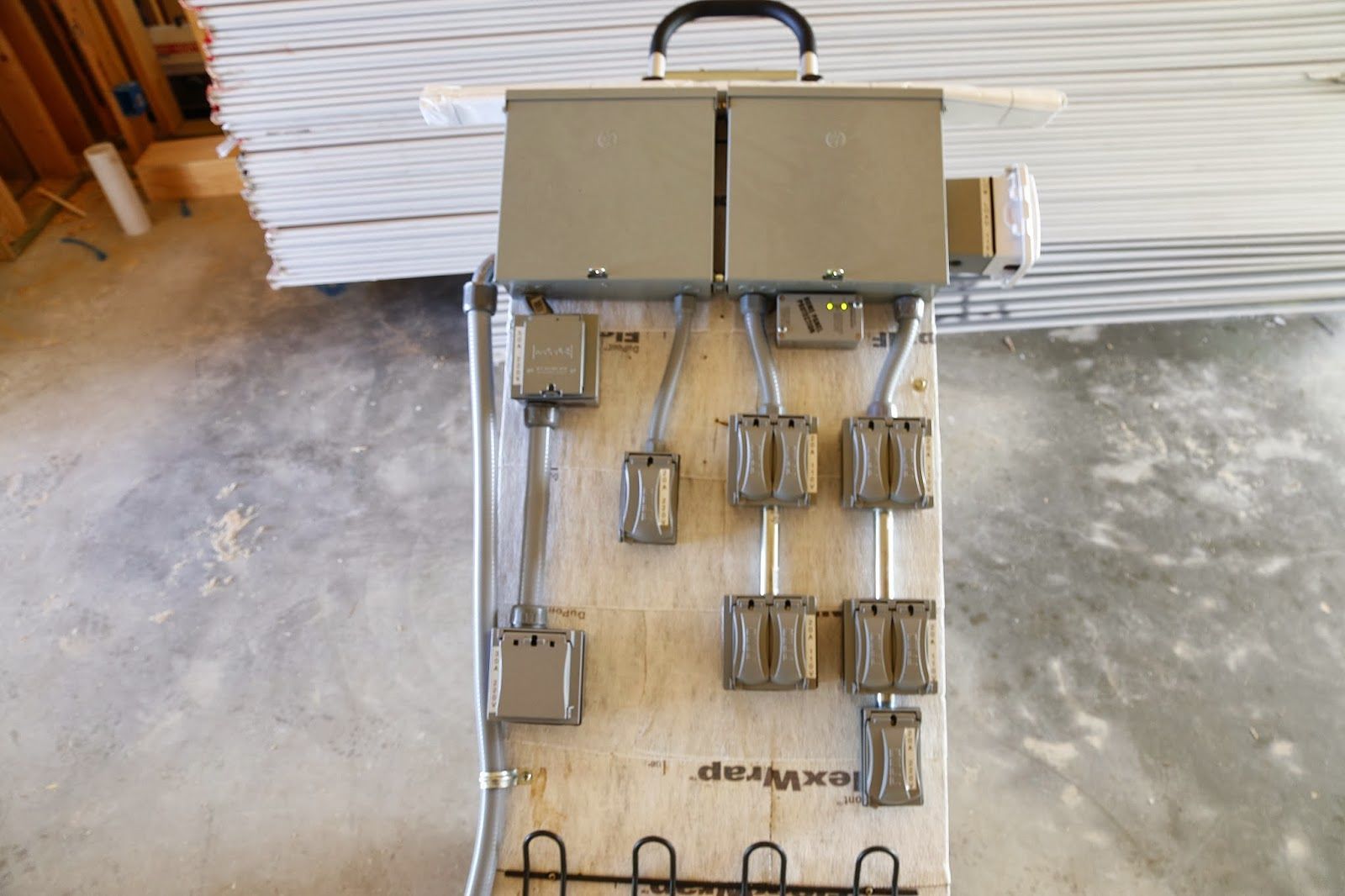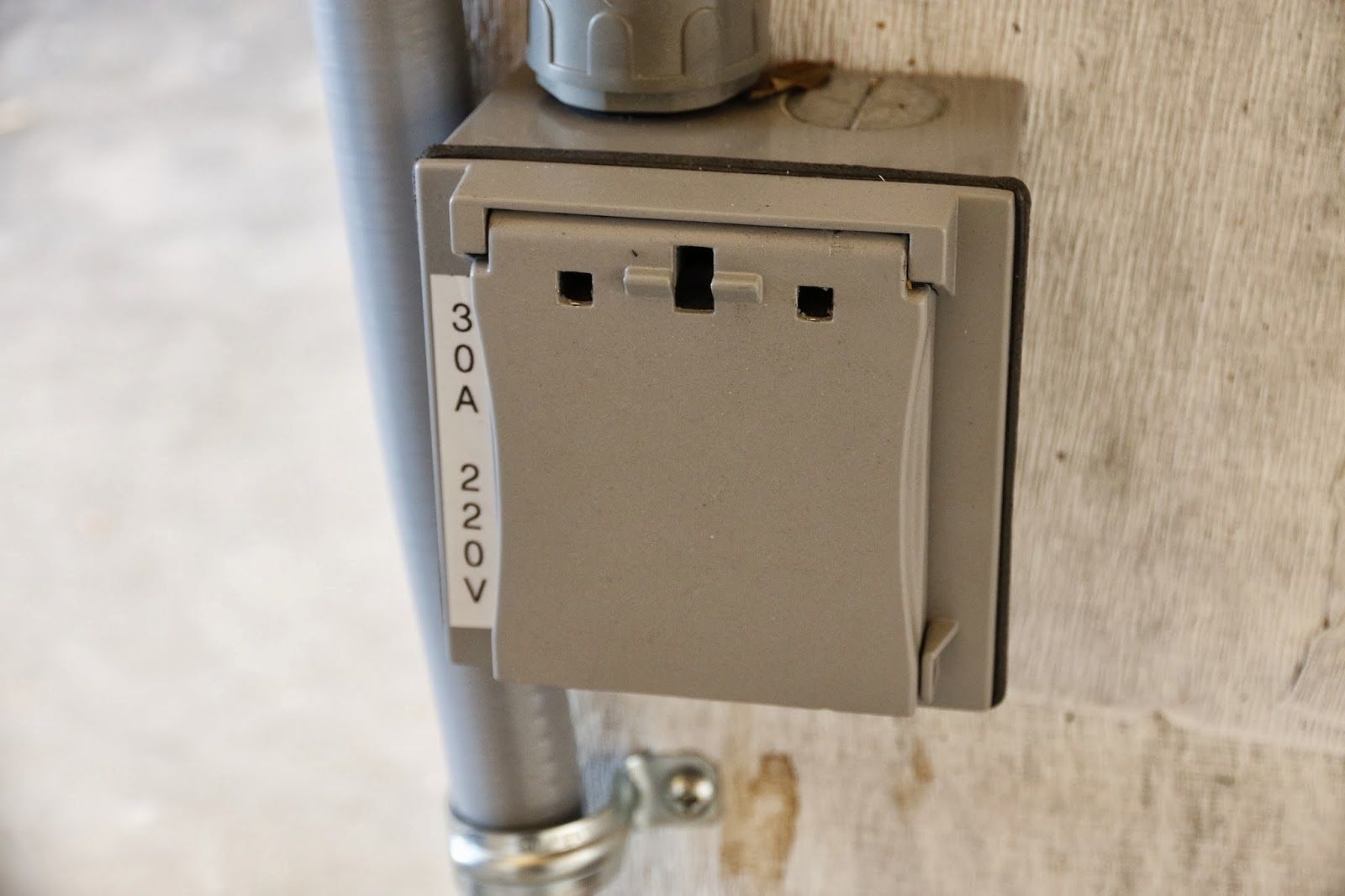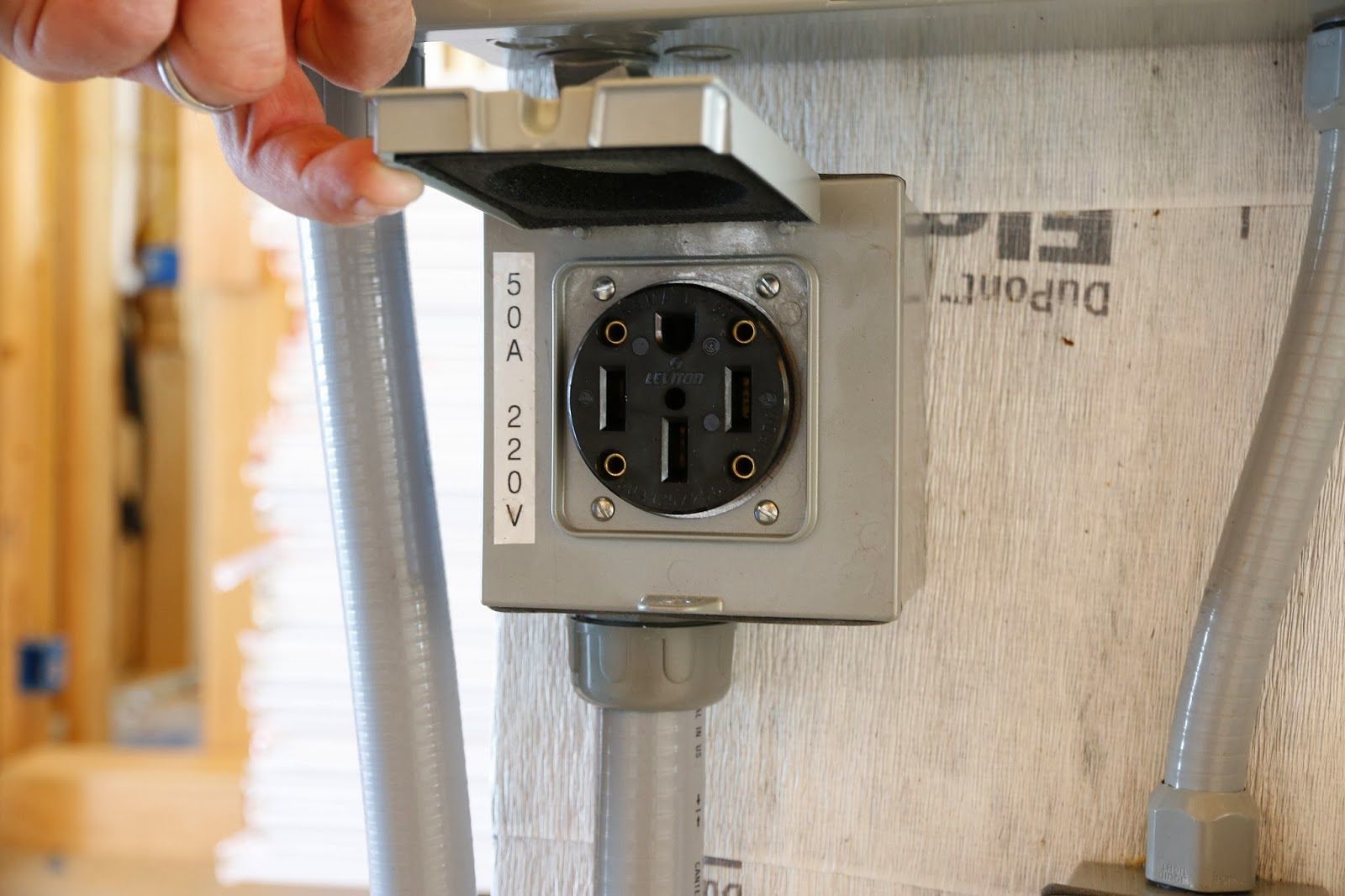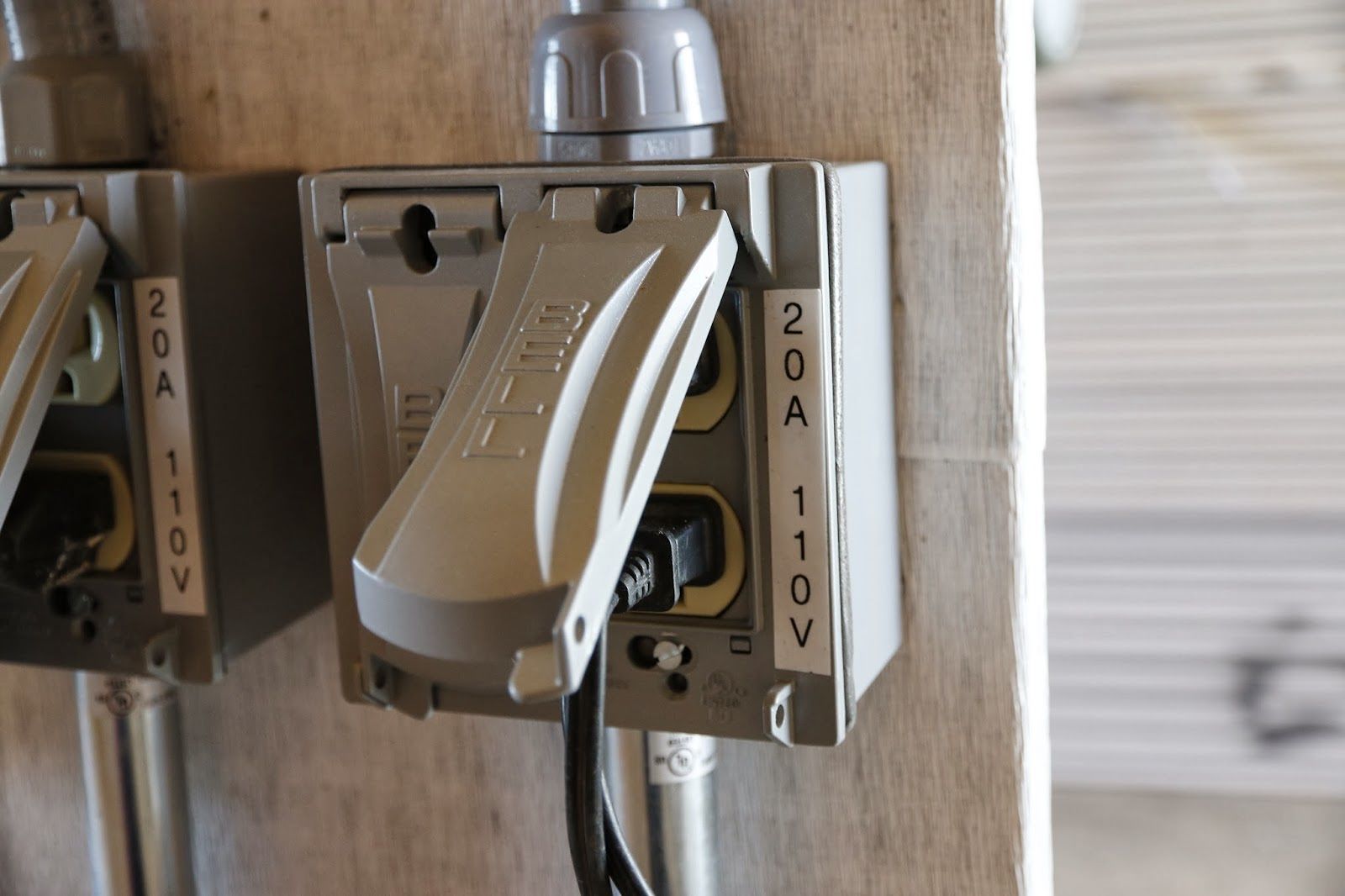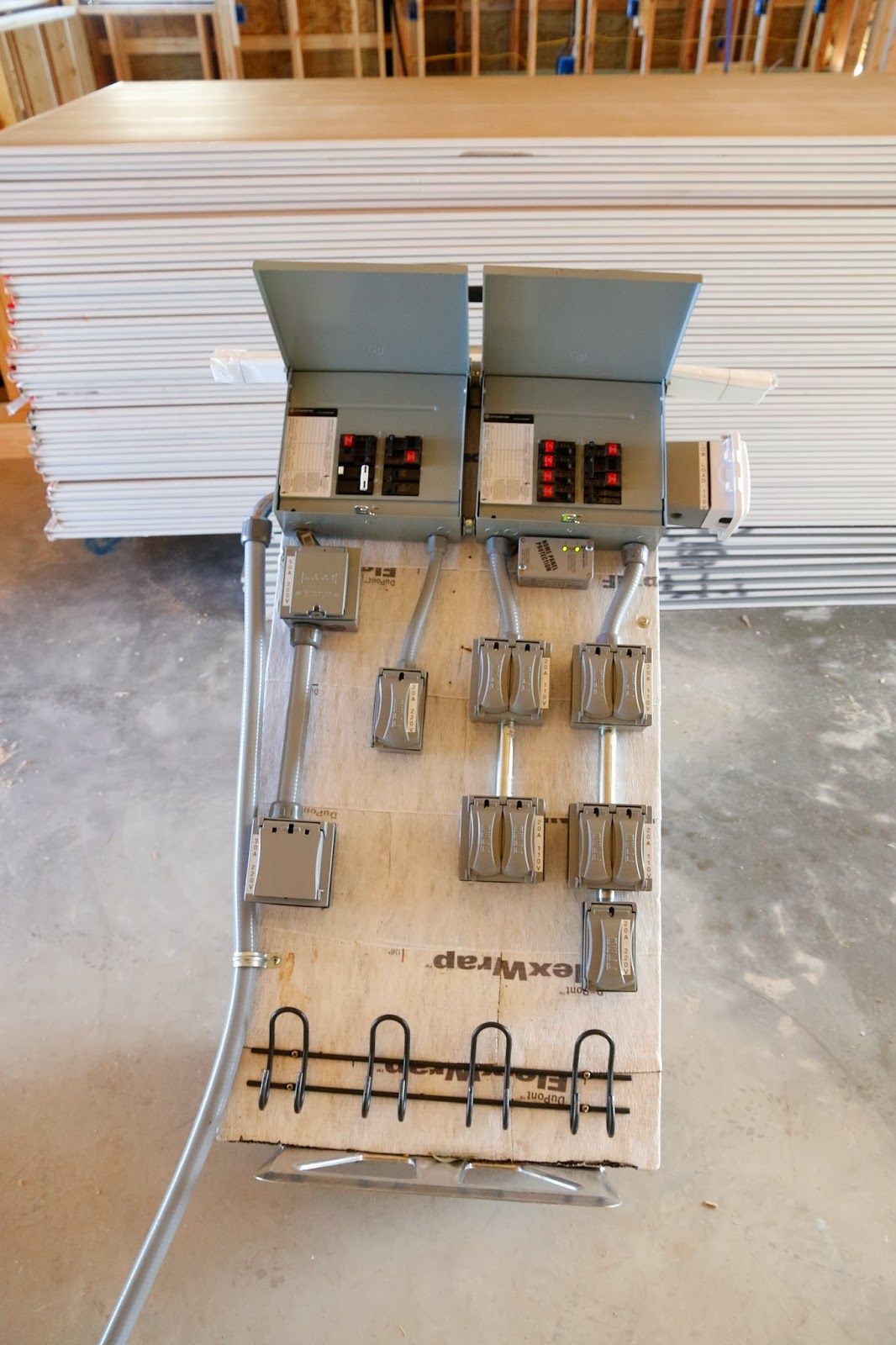 Let me know if you build one, and I'd love any tips/tricks you've found with temp power for your job sites.
Best,
Matt Risinger
– Risinger Homes in Austin, TX
Risinger Homes is a custom builder and whole house remodeling contractor that specializes in Architect driven and fine craftsmanship work. We utilize an in-house carpentry staff and the latest building science research to build dramatically more efficient, healthy and durable homes.
Be sure to check out my video blog on YouTube, and follow me on Twitter @MattRisinger