Best New Home 2014: Downtown Design (Video)
Take a look inside the HOUSES Awards winner Best New Home 2014.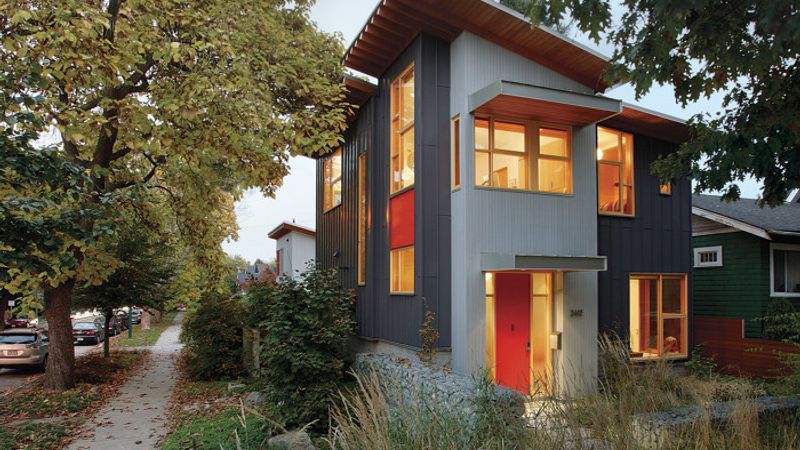 Our award for best new home (2014) goes to architect James Tuer for the infill home and laneway cottage he designed in Vancouver, B.C. Modern in style and construction, this home exemplifies forward- thinking home building.