Best Traditional Home 2014: Forever Arts and Crafts (Video)
Take a look inside the HOUSES Awards winner Traditional Home 2014.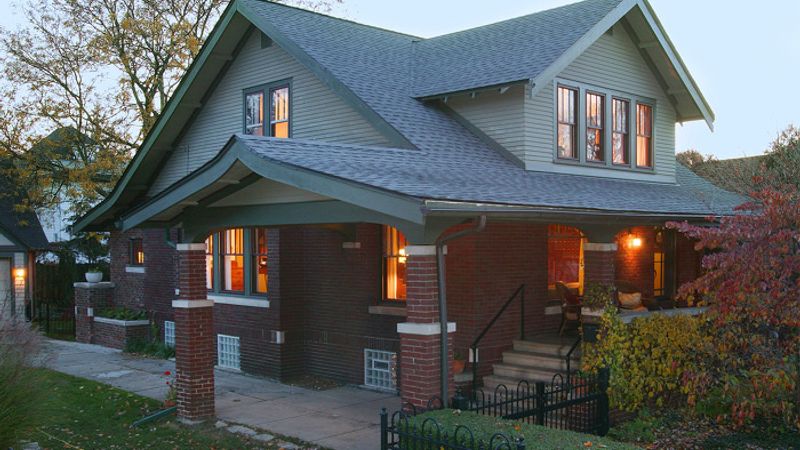 This remodel by architectural Resource wins our best-traditional-home award (2014) for its embrace of the past, present, and future. the new details harken back to the original style, the rearranged floor plan suits modern life, and the craftsmanship and materials are prepared to endure another century of service.