Building the Best Affordable House: 10 Tips for Getting the Most House for Your Money
Following a few basic guidelines will produce big savings without lessening the end result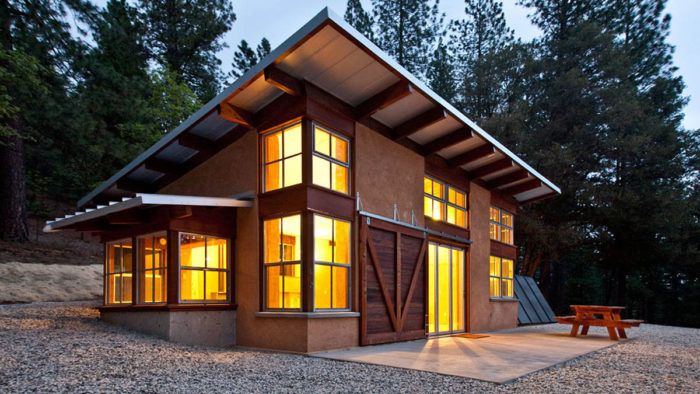 I have more than 30 years of home building experience, but there is one home I have never built, and that's the one with an unlimited construction budget. Every project has price constraints, but even a tight budget does not necessarily mean you must sacrifice the elements that will turn an affordable house into your dream home. To help you save money without compromising too much, I have compiled a list of the top 10 things you can do to build an affordable home on any budget:
1. Build a two-story house
The two most expensive parts of any house are the foundation and the roof. When you build two stories, you can double the floor area while halving the costly square footage of the foundation and the roof.
2. Think inside the box
The least expensive homes are simple rectangles and squares. You can add curb appeal with great colors and a few attractive architectural flourishes, such as great front porch.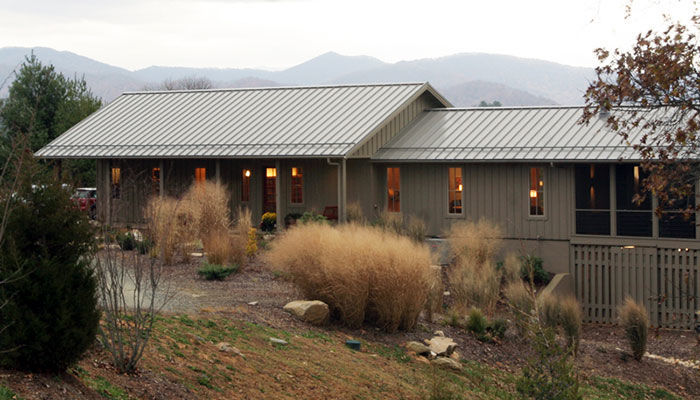 3. Keep the roof simple
Complex roof lines not only add significant cost, but the risk of future leaks. A simple, not-too-steep roof will protect your investment over time.
4. Centralize the plumbing
Try to locate your heavy plumbing areas — the kitchen, laundry, and bathrooms — in close proximity to each other, reducing the cost of running costly plumbing pipes all over the house.
5. Spend more on insulation
A well-sealed and insulated house will not only save energy in the long run, but it will save you money up front by allowing you to install smaller heating and air-conditioning equipment.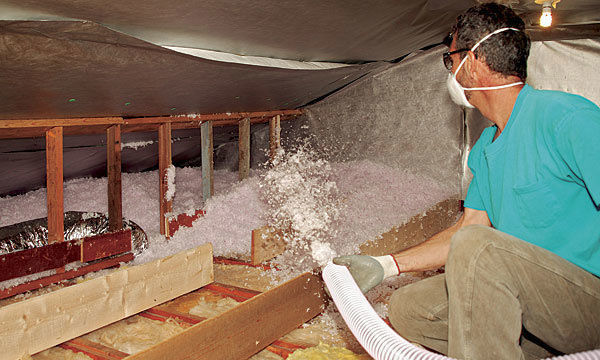 6. Mix and match
Don't limit your appliance and fixture choices to one brand. It's perfectly okay to combine brands to buy best-deal appliances and fixtures. I recommend stainless-steel finishes, which mirror surrounding colors.
7. Upgrade later
If you're going to cheap out, go cheap only on easy-to-replace items, such as surface-mount light fixtures and vanity faucets, but never on built-ins, such as the tub and shower valve, and recessed lights.
8. Phase the finishes
To get high-end finishes you want but cannot afford all at once, just phase them in over time. Plan your ideal finishes but break the work (and expense) down into stages. You can finish a kitchen without cabinet knobs and pulls and install them next year, or paint the countertop backsplashes and tile them later.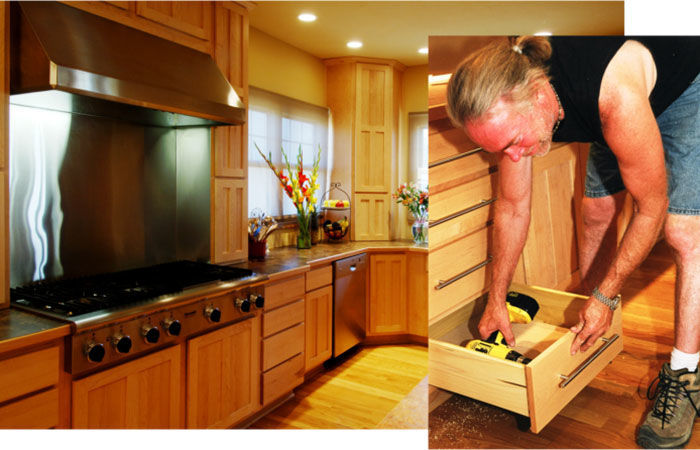 9. A room with a view
Small homes will feel bigger when you open them up with a view to the outdoors. Place large picture windows in direct view as you enter a room, and it will feel larger. Don't have a great view? Create one with lattice work and vines, a small fountain or a small patch of flowers.
10. Bring the outdoors inside
An easy way to make small entertainment areas work overtime is to expand them. Try adding relatively inexpensive decks and patios with direct access to living and family rooms.
More on Houses:
Episode 27: Ideas for Building a House on a Budget — How small can you go and still fit three bedrooms?
Big Ideas for Small Houses — Multiuse rooms, built-in furniture, and carefully orchestrated sightlines are just a few of the tools that can help you to get the most out of the space you have.
How Much Will My Kitchen Cost? – Use an architect's reality checklist to calculate approximate remodeling costs before any design work starts.