Tools & Materials
High Mass vs Low Mass – ­Comparing 2 Methods of Radiant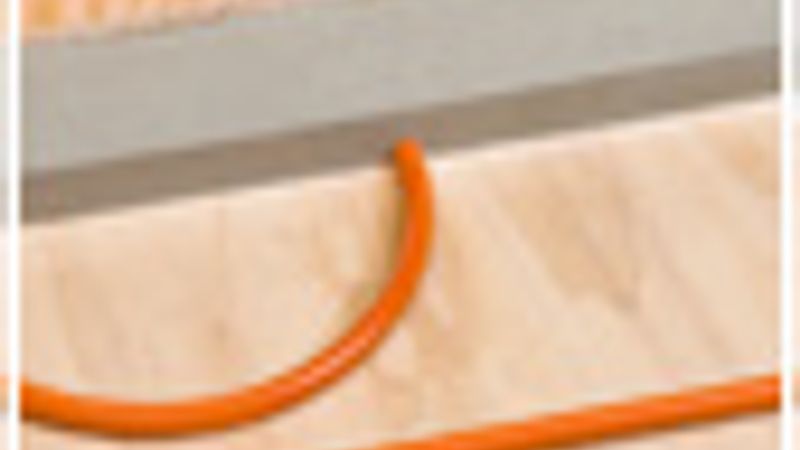 Up Next
Featured Story
Fine Homebuilding – April/May 2023, Issue #314
Find online articles on options for countertops, wood-boring bits, ductless heat pumps, tighter miters, fences, and much more.
Discussion Forum
Recent Posts and Replies
Highlights
"I have learned so much thanks to the searchable articles on the FHB website. I can confidently say that I expect to be a life-long subscriber." - M.K.