How-To
Insulating a Wall in an Old House
In this Q & A, senior editor Martin Holladay offers his advice on how to ensure success when insulating an old house.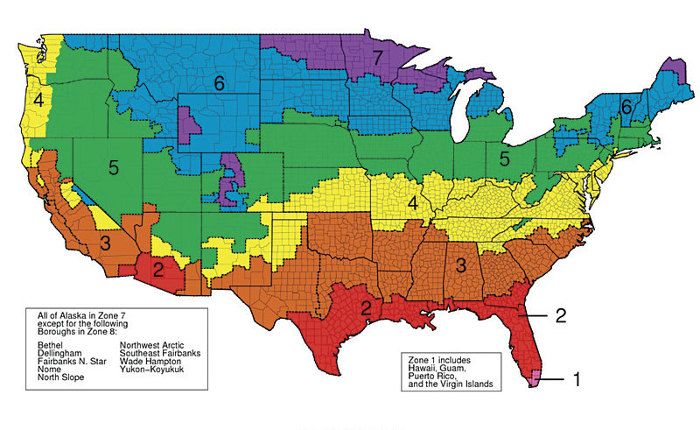 Q:
I have removed the interior plaster and lath down to the studs on my 140-year-old house. There is no insulation or sheathing, so what is exposed is the unpainted back of the original pine-clapboard siding. How should I insulate these walls? Is it possible to use spray foam directly against the siding, or do I need some kind of airspace between?
John Conway via GreenBuildingAdvisor.com
A:
Senior editor Martin Holladay replies: You need at least a small air gap between the siding and the insulation. If you don't have one, the siding will dry unevenly after every rainstorm, and this uneven drying will cause the siding to curl. Also, installing spray foam directly to the back of siding makes replacement or repair difficult or impossible. If you plan to install spray foam, you could install vertical strips of asphalt felt in each stud bay first. Cut these strips a little bit wider than the bays so that you can fold flanges on the sides. Press the strips against the back of the siding, and staple the flanges to the studs. These strips won't be airtight, so this method shouldn't be used with fluffy insulation such as fiberglass batts.
Here's another approach: Nail or screw narrow pieces of vertical blocking in the corners of each stud bay up against the back of the siding. Install rigid foam in each stud bay against the blocking. Tape any seams between pieces of foam, and seal the perimeter with caulk, tape, or canned spray foam. This layer is your air barrier and your water-resistive barrier. Fill the rest of the stud bay with the insulation of your choice. The layer of rigid foam should either be somewhat vapor-permeable (for example, unfaced EPS), or thick enough to keep the interior side of the rigid foam above the dew point during winter. That depends on your climate zone and wall thickness. For 2×4 walls, the foam's R-value must be at least R-2.5 in marine zone 4, R-5 in zone 5, R-7.5 in zone 6, and R-10 in zones 7 and 8.