Editor's Choice Award 2015: No Dreary Days (Video)
Take a look inside the HOUSES Awards Editor's Choice 2015.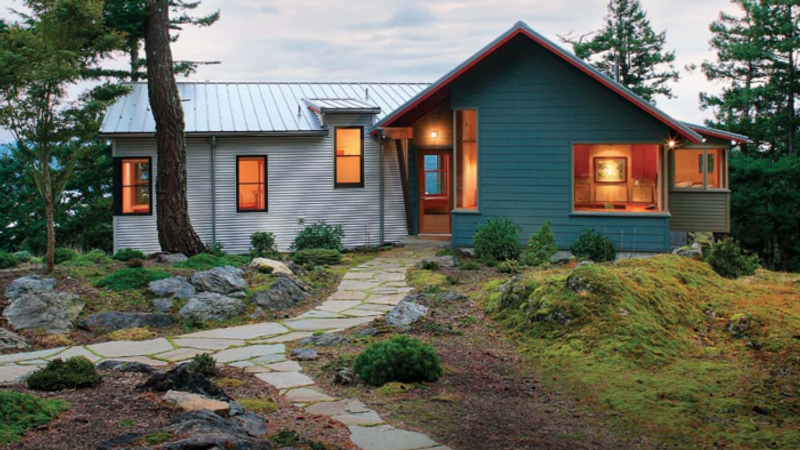 This year's editor's choice award (2015) goes to a well-crafted new home on Orcas Island, Wash., designed by Stoltz Kau Architects. Perched on a precipice 1200 ft. above sea level, this charming home is equally suited to its natural surroundings and to its owners' distinctive sensibilities. At once, it is subtle and sophisticated.