Earlier this year, I had the pleasure of speaking with architect and author Rick Pratt. As the chair and secretary of New Jersey's Hightstown–East Windsor Historical Society, Pratt contacted me for permission to feature a "Finishing Touch" piece from Fine Homebuilding in the society's newsletter. Since many of the historic homes in his community had newly restored porches or porches that needed to be restored, Pratt selected "Porch from the past" (FHB #238) to include in his May newsletter. Pratt later shared with me photos from his own porch restoration. Knowing that building and restoring porches are favorite topics of Fine Homebuilding's readers, I asked Pratt to invite members of his community to submit photos of their historic homes. Here are a few of their porches, along with a photo of what Hightstown looked like in the early 1900s.
The Borough of Hightstown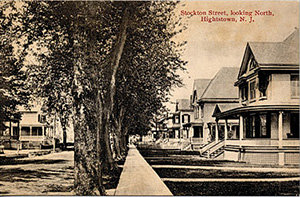 Hightstown is located in central New Jersey and is roughly equidistant from Philadelphia and New York City. The town traces its beginnings to 1747, when John Hight bought an 80-acre parcel alongside Rocky Brook. There he built a gristmill on what would become Main Street. The mill attracted other small businesses, and with the rise of train travel, the town became a transportation hub. Farms and homes spread across what is now the borough of Hightstown and East Windsor Township. The advent of the automobile, the retirement of the rail line, and the construction of the New Jersey Turnpike challenged Hightstown's role as a destination. With the establishment of the historic district and the downtown association, however, Hightstown is enjoying a rebirth as a treasure of America's past and present. In the summer of 2015, it was designated a Preserve America Community by the federal government. Hightstown will be featured in "Discover Our Shared Heritage" National Register Travel Itineraries as well as in the "Teaching With Historic Places" curricular materials created by the National Park Service.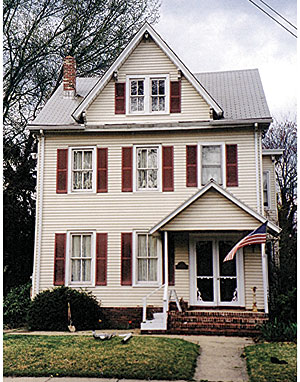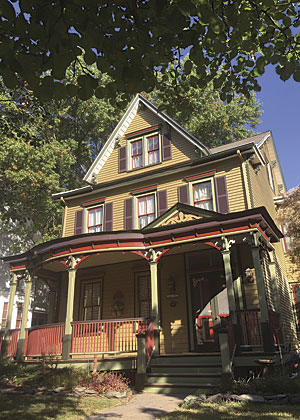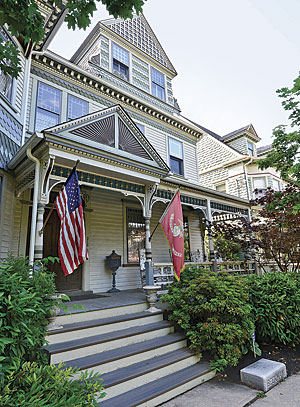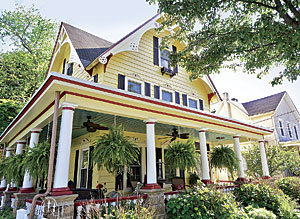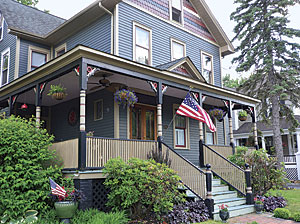 Online Extra:
Additional photographs of Highstown now and then that did not appear in print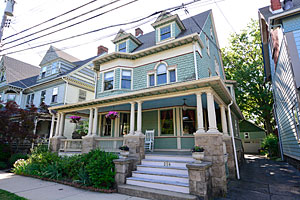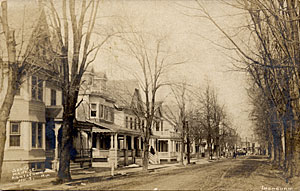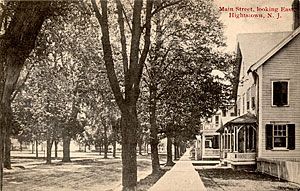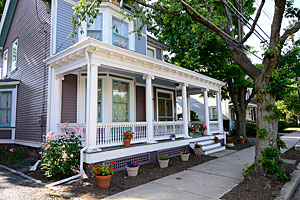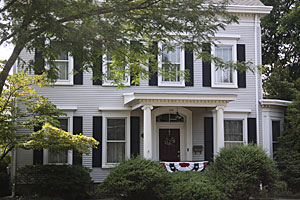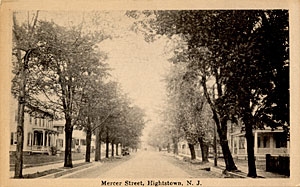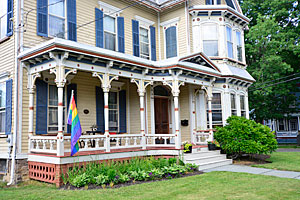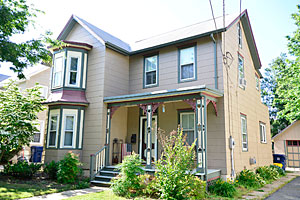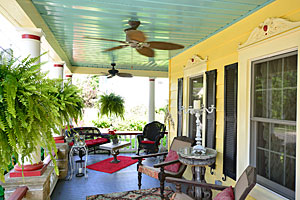 Photographs courtesy of Rick Pratt, AIA, OGP Architects, Hightstown, N.J. (ogp-architects.com), and the Hightstown–East Windsor Historical Society (hewhs.com)