FTC Registers Concern Over Green Products Marketing as Certification Programs Proliferate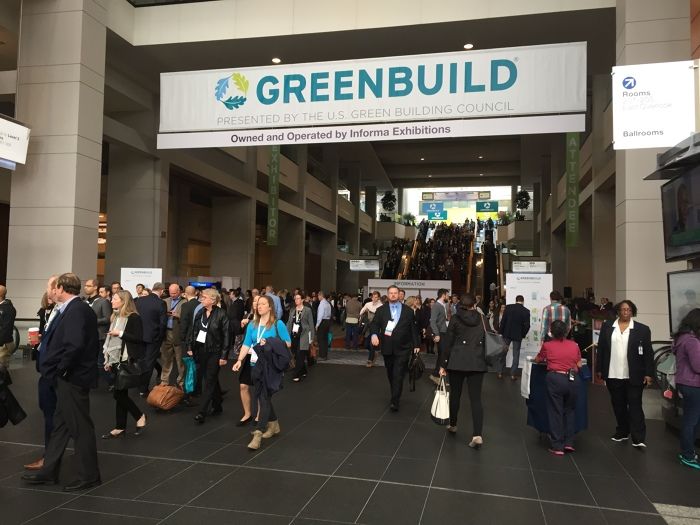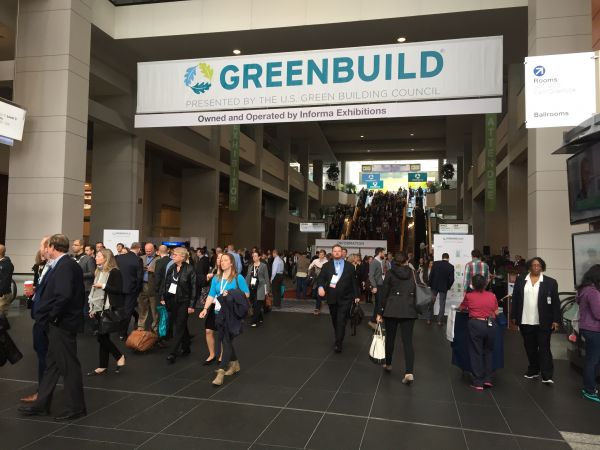 Two months prior to Greenbuild 2015, the annual convention of the green building products industry, the Federal Trade Commission fired a warning shot over the bow of companies making green claims.
Jessica Rich, director of the Bureau of Consumer Protection, sent a letter to five certifiers and 32 businesses that publish or market green seals, warning that the agency would hold them accountable for any deceptive claims.
The FTC, which issued guidance on green marketing in 2012, objected to green labels and certifications that register "general" environmental claims. Its concern is that consumers may believe that products have far-reaching rather than specific environmental benefits, or, even more deceptively, no negative environmental impact.
The government action–the FTC asked the companies for a written–comes as surveys show that people want green products and will even pay more for them. But surveys also show that Americans wish they had better information to guide green purchasing decisions and will punish companies if misled. 
As activity at Greenbuild 2015 demonstrated, green claims are proliferating as manufacturers issue more and more environmental product declarations (EPDs) and health product declarations (HPDs) to help designers accumulate green certifications for buildings. Many manufacturers rely on third parties for testing and reporting. Those organizations often publish indexes of certified products and provide green certification logos for manufacturers to use.
Meanwhile, new certification companies keep arriving in what's become a crowded scene. At Greenbuild 2015, a consortium, formed by ASTM International, ICC Evaluation Service, NSF International, and Sustainable Minds, announced that it would begin verifying environmental claims by manufacturers.
The group will compete with UL Environment (Underwriters Laboratory), which provides a Greenguard label commonly displayed on building products packaging. Greenguard grew out of a program for indoor air quality–the first user was the Environmental Protection Agency, which was concerned about off-gassing from office furniture–but now addresses other health concerns.
Green Circle, another big player in this field, used by CertainTeed and Stanley among other companies, certifies everything from the energy savings of a product, to whether it contains renewable resource content, to whether it's recycled at the end of its useful life. The organization helps clients make sure they comply with FTC guidelines.
Cradle to Cradle, another program with a high profile at Greenbuild, certifies a even even wider swath of green characteristics. It uses independent testing agencies to grade products for material health, material reutilization, renewable energy and carbon management, water stewardship, and social fairness.
Certification Gives Rise to Information Portals
The proliferation of competing marketing claims has given rise to another cottage industry–firms that publish searchable databases. Unless you are a design professional who lives and breathes product certification, it's difficult to keep up with the latest activity and judge competing claims. Searchable databases can help.
Google recently entered this field–a seeming indication that this is an important growth business–as part of a consortium that launched a data portal, the Quartz Project, to help consumers and pros decipher the environmental impact of basic building-material choices.
Google partnered with the Healthy Building Network, thinkstep, and Flux to create a portal that includes research on 100 of the most commonly used vendor-neutral building materials, such as concrete and drywall. The portal's focus on basic materials rather than individual products makes it different from other green product research tools.
Here's a listing of data bases that can help in environmental product decisions:
Meanwhile, the threat of FTC sanctions hangs over the heads of companies that don't comply with the federal guidelines. The FTC asked green-product certifiers and manufacturers to detail steps they are taking to come into compliance.
The Commission is specifically registered concern that certification companies allow product manufacturers to use logos that don't include qualifying information. When consumers click on the logos, they sometimes aren't directed to web pages that explain the limitations of the green certification.