The Art of an Interior Photograph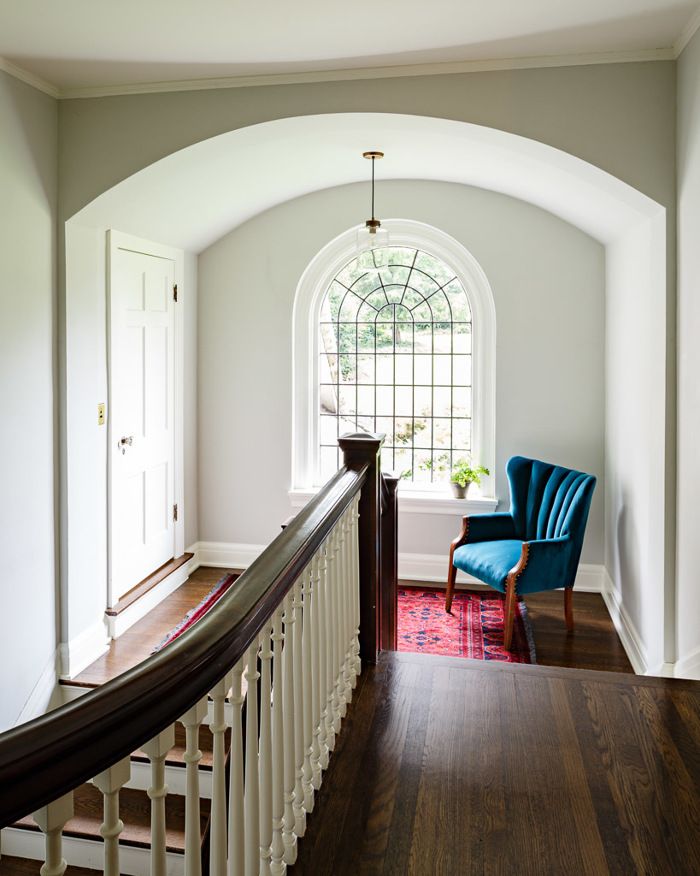 I often feel like my photography does a really good job of documenting interior design, but it's not really art. Yes, some creative skill goes into planning and executing a shot, but it feels more like a craft when I'm doing it. Like I'm building a photograph, not creating art. 
But once in a while, a shot becomes something else. I don't notice it while I'm shooting, but after going back and looking at the edit, it jumps out of me. This shot of a stairwell landing designed by
Jessica Helgerson
feels more like art than documentation. The quietness of the image is what strikes me most. I look at this picture and I feel like I just looked out a window to recall some past memory. Art I like always evokes some kind of emotion in me.
Not everyone will see it that way. But art, at it's core, is a personal experience. Anything can be art to anyone.