Framing Screws
Simpson Strong-Tie's new SDWS framing screws are a better option than drywall screws.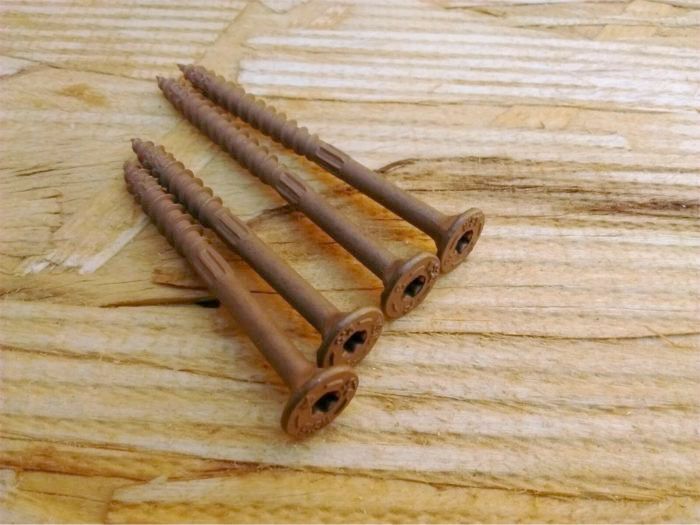 Lots of times doing remodeling, I need a screw rather than a nail. Whether it's for a more secure connection, reversibility, or precision placement, screws make a lot of sense. For years I've just used drywall screws, and I keep a variety of sizes in my truck at all times. But drywall screws aren't engineered for building and remodeling applications. They're brittle, aren't coated for exterior use, have bugle heads that can pull through and often strip out.
Sometimes I reach for heavy-duty structural screws used to install deck ledgers or fasten beam plies together. But they're relatively expensive and often much too large for light and medium fastening jobs where the pieces can be easily split.
A business friend stopped by my job site recently and handed me small bag of Simpson Strong-tie's new SDWS Framing Screw. I didn't think about them much until a week later, when frustrated that the blocking I'd just nailed felt loose. The rim joist blocks were butt-nailed into a wall top plate and I needed them to stay tight to the plate — but they pulled away. Perfect application to try the Framing Screws.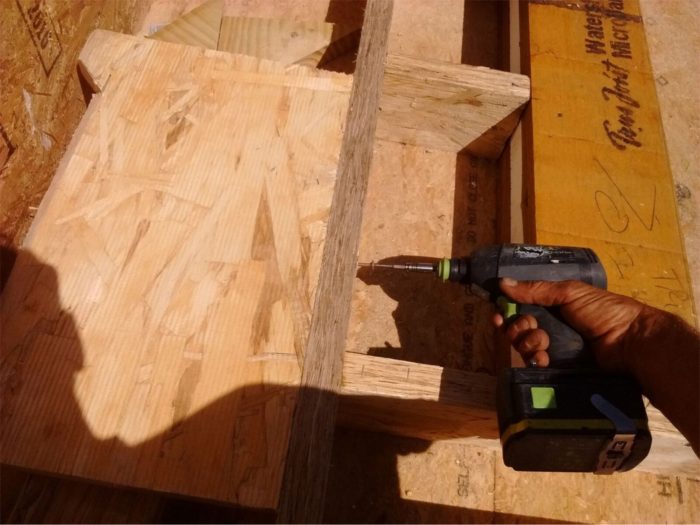 The broad flat heads distribute the load and don't pull through like bugle head drywall screws. The aggressive tip starts right into the wood without excessive spinning before penetrating, and the deep threads grab solidly. I screwed in 20 1-1/8-in. thick x 14-in. x 23-in. blocks horizontally into the edge of a wall top plate in no time, and the blocks were rock solid.
These framing screws come 2 1/2 in. and 3 in. long. Strong-tie promotes their use on all sorts of framing connections — plate to stud, beam ply fastening and more. And they can be used for interior and exterior applications as varied as kitchen cabinet installation and deck building.