FHB House Footing Pour
Performance building starts at grade level.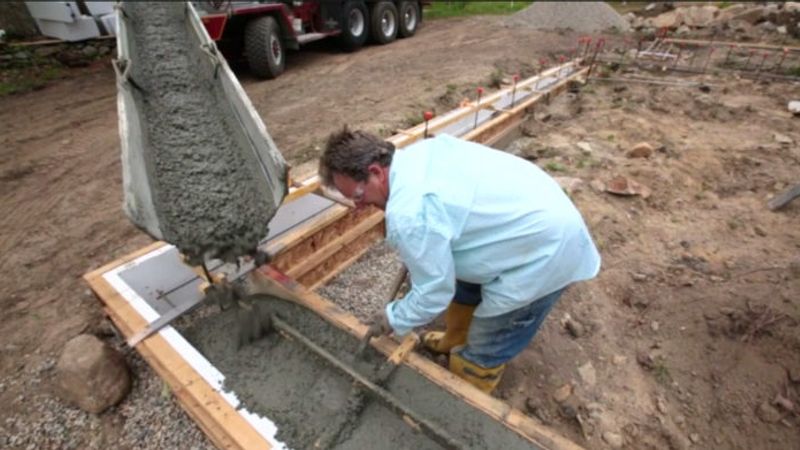 Although most people focus on wall and attic/roof insulation, energy-efficient construction is a whole-house concept, and it starts at the foundation. In this short video, builder Mike Guertin discusses the details that will ensure the FHB House foundation won't become a weak link in the overall performance of this new house.
Here is more information on the FHB House foundation: