Three Holiday Gift Guides from Fine Homebuilding's Ambassadors
Put these potential presents on your wish lists — or email this article to your loved ones.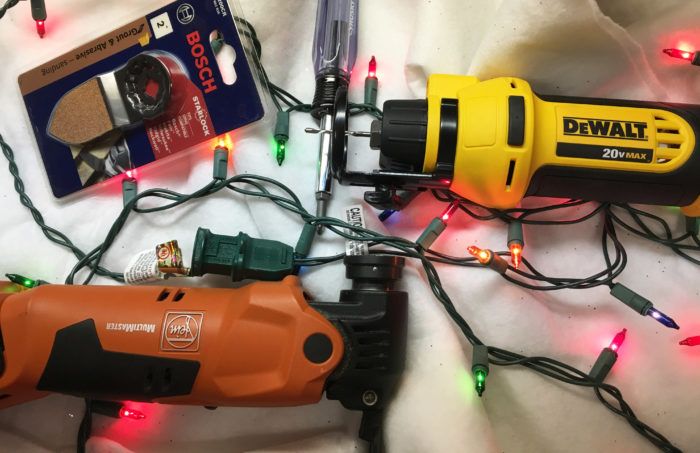 It's not too late! Three of our Fine Homebuilding ambassadors have stepped up to offer their different takes on what to give the builders in your life—or what gift ideas to send to family and friends who are still shopping for you. All these articles have links for making last-minute purchases, so start clicking while you can still get in on the overnight shipping.
Andy Moore, the owner of Modern Oak Construction, offers five gift ideas that won't break a budget. Read A Few of My Favorite Things: Five Gift Ideas Under $30.
Jason Mollak, the president of JPM Construction, suggests gift ideas from the affordable to the extravagant in his Pro Builder's Christmas Wish List.
And Shawn Van Dyke, a business coach and construction-industry consultant who has owned a general-contracting and construction-management consulting firm, has five ideas for Stocking Stuffers for the Construction Business Owner.
And we would be remiss here at Fine Homebuilding if we failed to point out that you can send loved ones a link to this article by clicking the envelope icon below.