How to Find Wall Studs Without a Stud Finder
Looking for studs? Watch this video for a low-tech method that won't break the bank.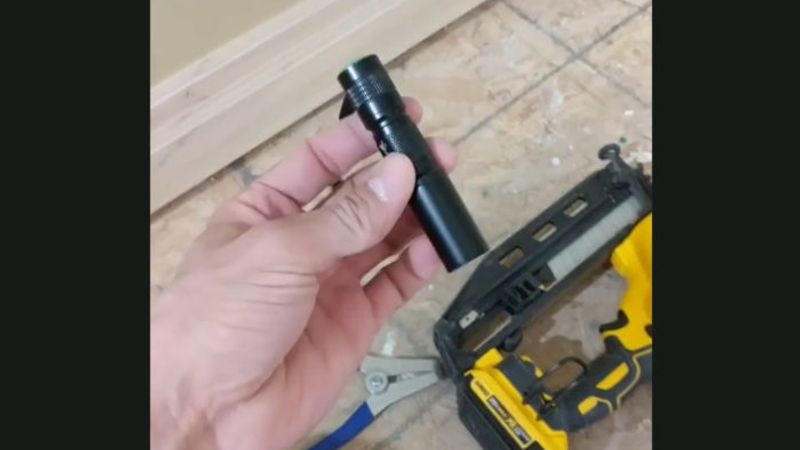 FHB ambassador and toolaholic Kiefer Limeback shows how a really bright LED flashlight can reveal the slight variations in the wall where the studs are located.
Regarding this method, Kiefer says, "How to find studs? Step one, don't use a stud finder. Unless your walls are level 5, chances are you will find screws. The unfortunate side effect is that you may find your walls aren't as pretty as you thought!"