Podcast Episode 50 — Housewrap, Tape, and the Business of Building
Options and realistic expectations when installing and flashing a new window in an old house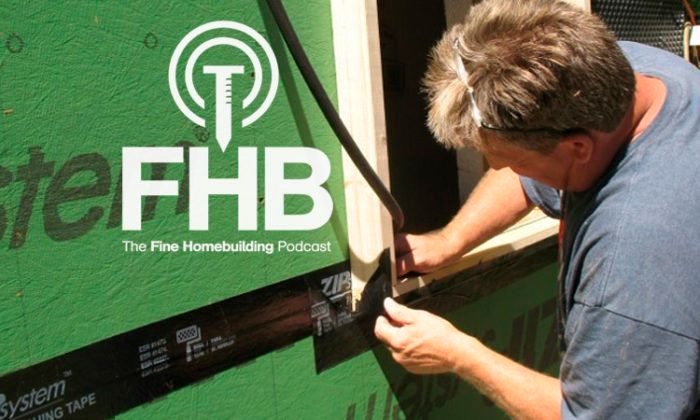 In this podcast episode, FHB editor Justin Fink, design editor Brian Pontolilo, and editorial director Rob Yagid discuss tankless water heater tech, including propane gas lines needed to supply them. Also on the slate for this episode: porches, permits, excavation, crawlspace insulation, and business resources for the building trades. Plus, a scammer tries to convince Brian that there is a warrant out for his arrest for tax violations. And last and least, some props from the guys for me, Mike Alterio, for the work I do putting together these show note posts! You're welcome, guys! Remember, you can always find all our podcast show notes at FineHomebuilding.com/podcast. And if you ever need any help at all with the website, email me at [email protected].
We also have our continuing request for listeners: We need all our fans to take our podcast feedback survey by clicking here.
This episode is sponsored by Warmboard, the radiant heating system.
The show is driven by our listeners, so please subscribe and rate us on iTunes or Google Play, and if you have any questions you would like us to dig into for a future show, shoot an email our way: [email protected]. Also, be sure to follow Justin Fink, Rob Yagid, and Fine Homebuilding on Instagram — and "like" the magazine on Facebook.
The Fine Homebuilding Podcast embodies Fine Homebuilding magazine's commitment to the preservation of craftsmanship and the advancement of home performance in residential construction. The show is an informal but vigorous conversation about the techniques and principles that allow listeners to master their design and building challenges.
Resources mentioned in (or related to) this podcast episode:
Resources for building trades professionals, especially ones at the start of their careers:
Here's the tankless heating chart that Justin mentioned in the podcast: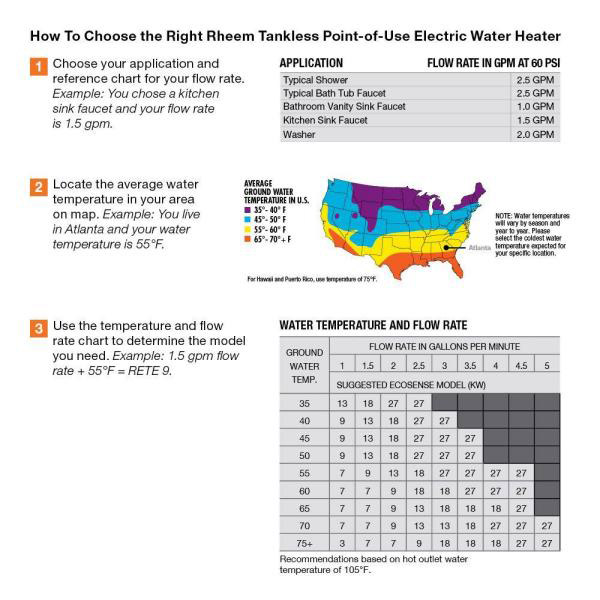 And here's the sketch mentioned in the episode showing ice-barrier membrane placement: