Design
Designing and Pouring an Insulated Slab
Builder Tim Biebel gives an overview of the cost-saving and energy-efficient details used for the insulated slab foundation in the 2017 FHB House.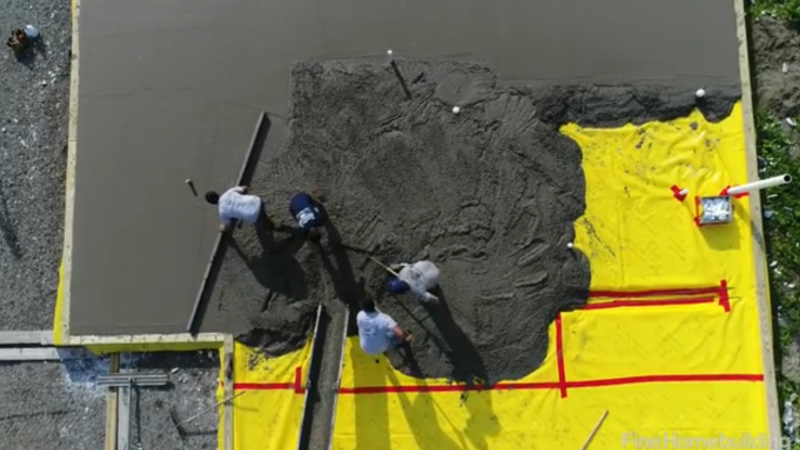 Tim Biebel of Prudent Living explains the design considerations for the foundation of the 2017 FHB House project: "We chose a slab over a traditional basement for several reasons: One was cost. Another was water drainage issues. Mostly it was due to cost."
The build also features continuous insulation under the 4-in. slab . A 15-mil vapor barrier also serves as an air barrier, since 15 mil is very thick. The finished flooring is applied directly to the slab. With no foam insulation on the outside, once the foundation is poured, it's done.