Tools & Materials
FHB House 2017: Siding and Trim
Using Boral's TruExterior Siding & Trim offers a sharp, clean look for the exterior of the house.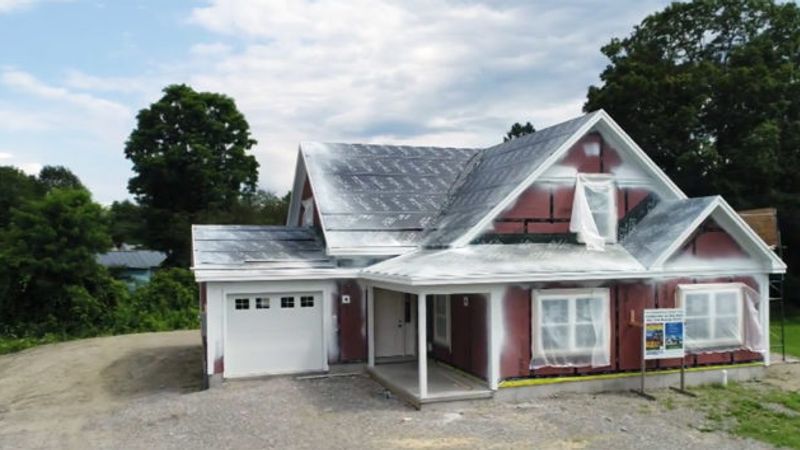 The Fine Homebuilding's 2017 FHB House project uses Boral TruExterior siding and trim, which installs like somewhat floppy wood but paints better and is available in a wide range of dimensions, so no milling is needed.
The trim is pre-assembled on a table on site, and then spray painted in one day. The trim was screw-and-plugged rather than face-nailed because it looks better. The clapboard siding was blind-nailed. Unlike wood, it does not expand or contract.