3 Ways to Price Construction Projects
Construction is a cost-based business. Use these three methods to determine the correct price for your construction projects.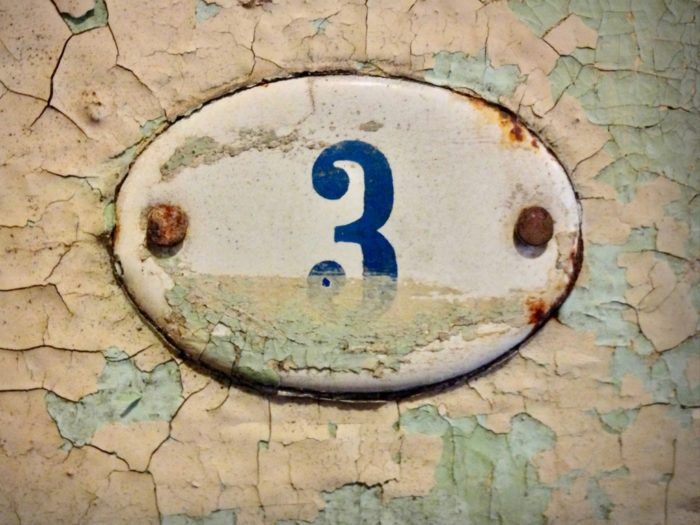 How much should you charge for construction projects? There's only one way to make a profit in your construction business: Know your numbers. Construction is a cost-based business. You have to know your costs for any given project, and mark up those costs by the appropriate amount to determine a price.
Your price (and therefore your markup) must be high enough to cover your expenses and leave a profit. Here are the equations you must know in order to determine your price and to ensure that price yields a profit:
PRICE = COSTS x MARKUP
PROFIT (NET PROFIT) = INCOME – COSTS – EXPENSES
With these two key equations for price and profit, let's look at three different ways to calculate the price for your construction projects. If you are priced correctly, you have the best opportunity to make a profit.
Pricing method #1: The Cost-Based method
PRICE = COSTS x MARKUP FATOR
Step 1. Determine your COSTS. COSTS include your LABOR, MATERIALS, SUBCONTRACTORS, and EQUIPMENT.
Step 2. Multiply your COSTS by your MARKUP FACTOR to determine your price. The markup factor is 100% of your cost plus your markup, so if your markup is 30%, then the markup factor is 1.0 + 0.3=1.3.
It's important that you calculate your COSTS rather than guessing at them. If you are just starting out, you may have no idea what things cost. In this case, do the hard work of figuring it out: Call other profes- sionals and do your research. At the risk of sounding self-serving, hire a coach or get a mentor. Surround yourself with people smarter than you and with more experience and ask questions.
If you don't know what your markup should be, then read Markup: The One Number That Rules Them All.
Pricing method #2: The Price method
Let's assume that you know you can sell a product or service for a certain PRICE, but you aren't sure if the price is high enough to cover your COSTS. To find out, use the same equation from Method #1 but format it this way:
PRICE / MARKUP FACTOR = COSTS
Consider this example: If you know that a project should be priced at $20,000, and your markup factor is 1.5 (50% markup), then you can calculate the costs of the proj- ect by dividing the PRICE by the MARKUP FACTOR.
COSTS = $20,000/1.5 = $13,333
Now calculate the COSTS for this proj- ect (remember, COSTS include the cost
of LABOR, MATERIALS, SUBS, AND EQUIPMENT).
If the COSTS exceed $13,333, then mul- tiply the calculated COSTS by 1.5 (method #1), and sell that number as the PRICE.
Pricing method #3: The margin method
Let's assume that you have calculated your COSTS and you want to determine the PRICE based on an assumed MARGIN. The equation for this method is:
PRICE = COSTS / (1 – MARGIN)
If your calculated costs are $10,000 and the MARGIN you need to make is 40%, then the equation looks like this when we plug in the numbers:
PRICE = $10,000 / (1 – 0.40) = $16,667.
This pricing method is useful when your expenses increase because of the growth of the business and you want to determine the new PRICE at which you need to sell a project.
The methods listed above are three ways to calculate the same result: the PRICE of a project. Profit must be built into everything you build. The only way to realize a profit
is to calculate your COSTS and apply the appropriate MARKUP to yield the MARGIN that you need to pay for your EXPENSES— and leave you with a NET PROFIT.
---
Follow me on YouTube, Instagram @shawnvandyke, LinkedIn, Facebook, or shawnvandyke.com to learn more about how to streamline your construction business.