Design
FHB Summit: Making the Most of Minisplits
Energy-modeling specialist and HVAC systems designer Jordan Goldman discusses the pros and cons of high-performance electric heat pumps and how to install systems that work well in today's well-insulated homes.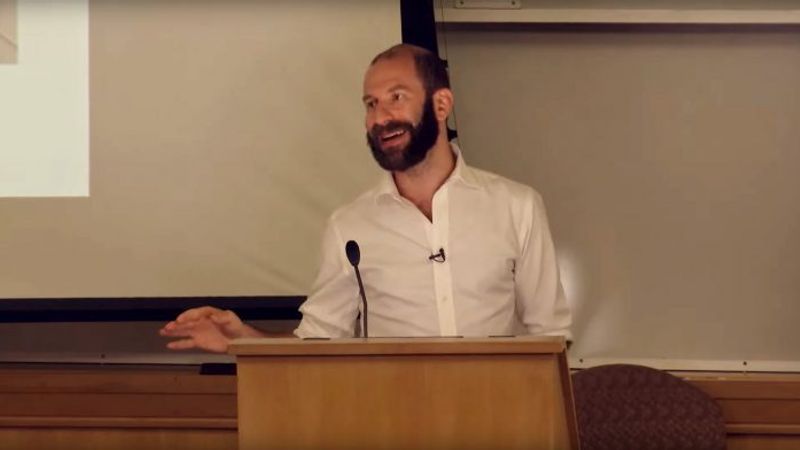 Minisplit heating and cooling systems, both ducted and ductless, are one of the most frequent topics of discussion in the Q&A section of GreenBuildingAdvisor.com. In this session from the 2019 Fine Homebuilding Summit, Jordan Goldman—a specialist in energy modeling, HVAC systems, and master of all things mechanical for Boston-based ZeroEnergy Design—takes a deep dive into minisplits, including an honest discussion of strengths and weaknesses, how to best put the technology to use, and common mistakes to avoid.
Browse the seminar slideshow below
More on minisplits/HVAC systems:
High-Performance HVAC – Ductless minisplit heat pumps are becoming the go-to choice for heating and cooling in well-insulated, tight houses.
Webinar: Heat Pumps and Cold-Climate Applications – Designing for Comfort and Resiliency – Watch this recording of our recent online seminar and Q&A session to learn the ins and outs of high-performance electric HVAC systems and how to choose the right system for your next energy-efficient home.