Diamond Blade and Rigid Foam
A diamond-bit masonry blade creates a cleaner, easier cut than scoring with a knife.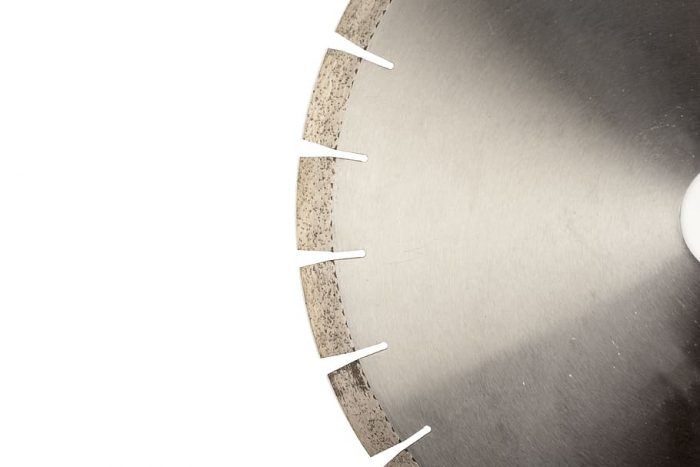 In a recent Fine Homebuilding article, the author cut rigid-foam board with a knife, which scored the board, allowing him to snap it in half. There's nothing wrong with this, but a diamond-bit masonry blade in a circular saw or a side grinder makes for a much easier cut. Using such a blade virtually eliminates the little bits of foam board that go all over the workspace, your tools, and your clothes. It may seem like overkill to use a masonry blade to cut something relatively soft, but once you try it, you'll wonder why you've never used one before.
—Murray Wotherspoon, Prince Albert, Sask.
Edited by Charles Miller
From Fine Homebuilding #289