Easy-Sipping Faucet
Nasoni's award-winning Fountain Faucet is an elegant way to avoid craning your neck for a sip of water.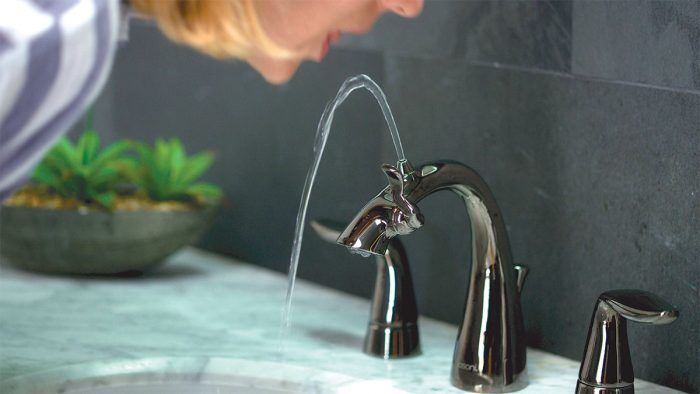 We've all bent down over the bathroom sink to sip from the faucet when brushing our teeth, but with the Nasoni Da Vinci fountain faucet, that process just became a lot simpler. The faucet redirects the water from the downspout to a discrete fountain port with the simple flip of a switch. The sleek design provides an easier way to access water for common bathroom routines such as washing your face, taking pills, or shaving. This is especially beneficial for people with back or neck pain or medical issues that limit mobility. Aside from being more convenient, it also reduces your exposure to germs found on bathroom surfaces.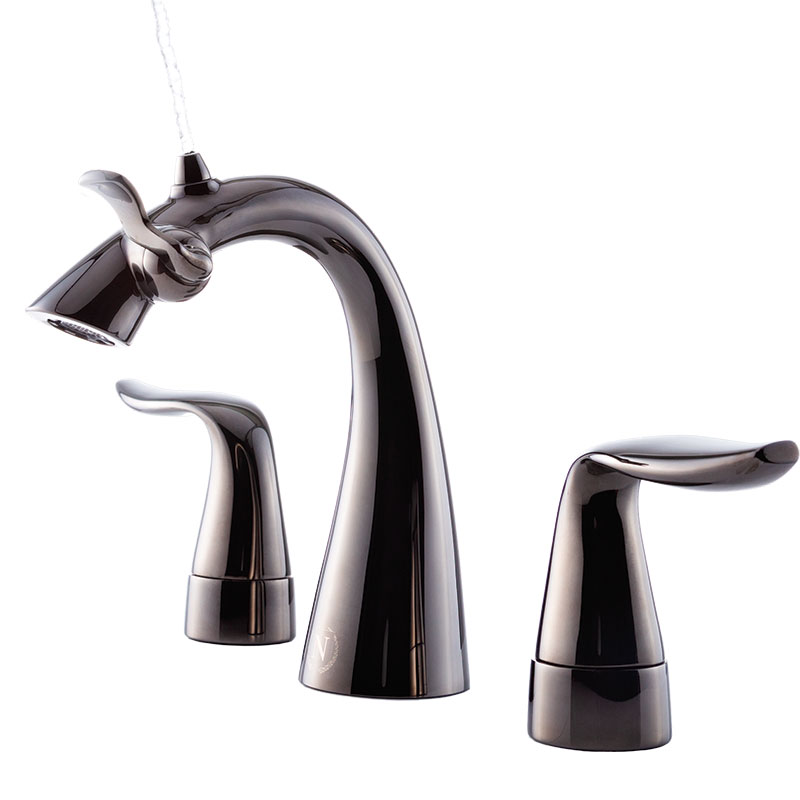 When in fountain mode, this bathroom fixture has the added benefit of conserving water, reportedly using 88% less water than the average faucet. For extra-pure drinking water, Nasoni also offers undercounter filters that connect with standard water supply lines.
The faucets are available as 4-in. centerset units or threepiece 8-in. widespread sets. There's a choice of three finishes—polished chrome, brushed nickel, and gloss black nickel—plus the special PVD (physical vapor deposition) metallic coating makes the fixtures corrosion and stain resistant. Centerset models range from $480 to $500 while widespreads run $580 to $600.
—Jessica Chaloux, associate content producer
From Fine Homebuilding #290