Principles of Residential Ventilation: ERVs and IAQ
Watch this panel discussion featuring Bryan Uhler, Ben Bogie, and Ken Nelson, on choosing the best mechanical ventilation system for your home.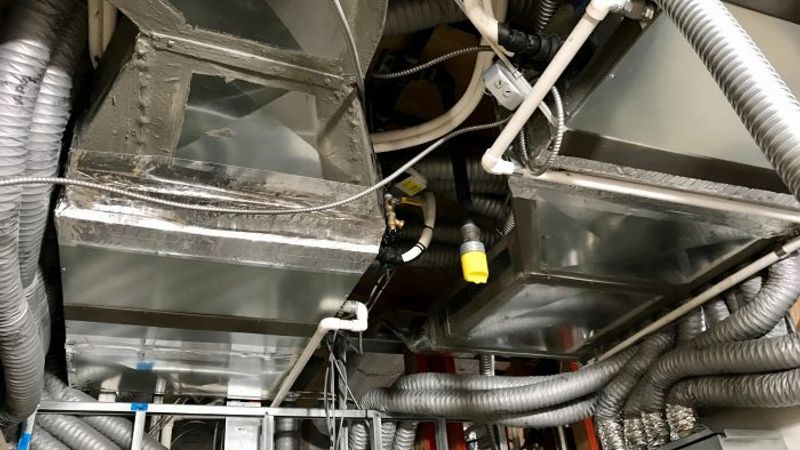 As we tighten up houses to make them more energy efficient, smart ventilation strategies become essential considerations. The Kansas City BS and Beer group has invited Bryan Uhler of Pioneer Builders to share his insights into installing effective residential ventilation systems. Join us for this presentation, and hang out for the panel discussion with builder Ben Bogie and ventilation expert Ken Nelson and a live Q&A session afterwards.
Originally presented on July 28, 2020