Lighting With Industrial Pop
This warehouse-inspired collection of wall sconces strikes a nice balance between cost and impact.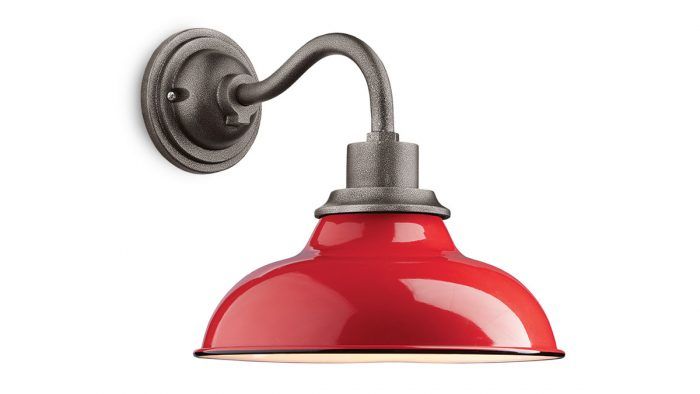 Inspired by the simple, utilitarian design of early-20th-century warehouse lighting, Rejuvenation's new Carson collection wall sconces strike a nice balance between cost and impact. Each 12-in.-diameter lightweight aluminum fixture sells for $230 and is available in an impressive 25 finishes, ranging from polished copper and nickel to colors both matte and glossy. The standouts in this collection are the bold yellow, green, blue, white, and red glossy enamel finishes, some with a black rim and white underside. All fixtures in the Carson collection are rated for indoor or outdoor use, and can be ordered with an optional, removable cage for an additional $40.
—Justin Fink, builder-at-large
From Fine Homebuilding #294