Connecticut FHB House: Framing Changes and Construction Delays
Senior editor Patrick McCombe heads down to Greenwich, Connecticut, to get updates on the progress at the past year's featured remodeling project.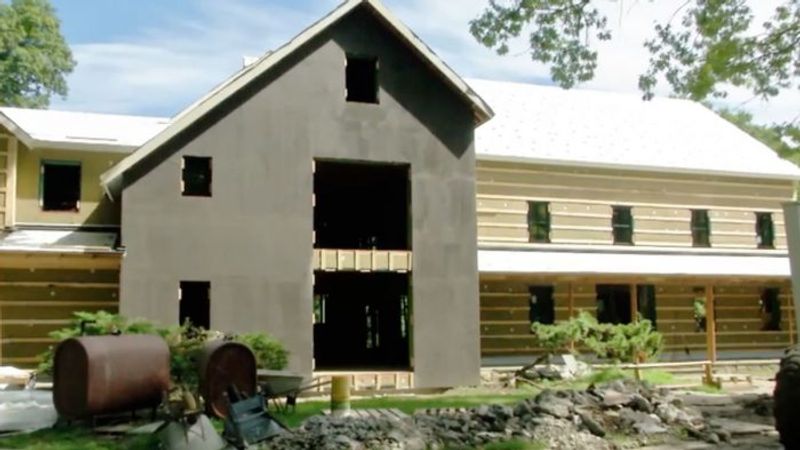 Senior editor Patrick McCombe is on-site in Greenwich, Conn., with architect Elizabeth DiSalvo and builder Albert Jensen-Moulton to catch up with the progress of the build and talk about how the COVID-19 pandemic, as well as unexpected changes in the framing, have slowed work on the 2020 Fine Homebuilding House.
Also Watch:
On the same visit, Elizabeth and Albert spoke with Patrick about the changes required to keep some of the fireplaces after creating a superinsulated envelope for this old house.