2nd Annual Wall-Assembly Contest Kickoff
This reboot of the Kansas City BS and Beer gang's #WallAssemblySweet16 competition gives construction and design students a chance to show off their knowledge.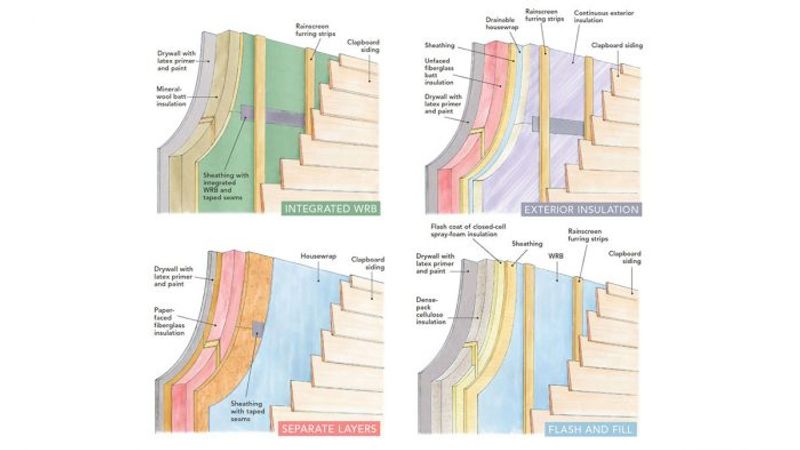 On March 2, 2021 Connor Malloy of George Brown College, Matt Blomquist, a building technologies teacher in Taylorville Illinois, and Travis Brungardt of BSandBeerKC.org kicked off  this year's #WallAssemblySweet16 competition—a bracketed tournament of wall-construction plans for high-performance homes.
Last year's competition was full of great designs submitted by home-building pros, with building-science heavy hitters Ben Bogie and Michael Maines facing off in the final.
This year the organizers are limiting the competition to students, and both Connor and Matt have shared it with their fellow educators across North America to make it part of a nationwide curriculum. The resulting competition was explained in this conversation (in the video above) live on Tuesday, March 2nd, the day the contest kicked off.
Learn more about the competition and how to enter at: wallassembly.com
---
More about the competition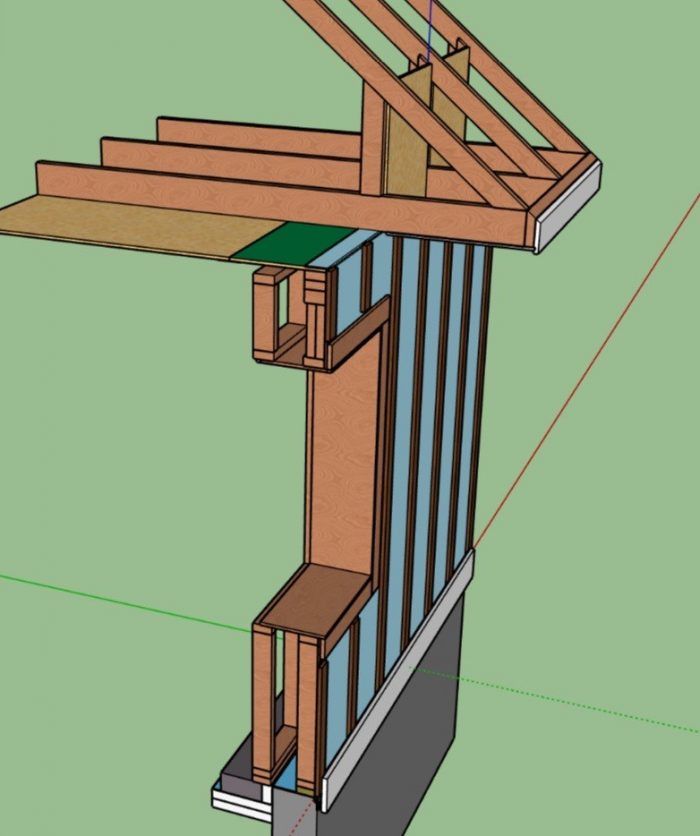 Sweet 16 is a single-stage wall-assembly competition held annually by @bs_and_beer_kc. Participants are tasked with designing a wall assembly for their given climate zone while considering six criteria with a focus on applied building science.
The inaugural 2020 competition, created as a way to combat boredom during the global lockdown and share building science knowledge, pitted 16 submissions against each other from across the United States. The second annual Sweet 16 places emphasis on the work of skilled-trade, architectural, and design students from across North America.
Wall assemblies are a pivotal aspect of envelope design in residential construction and the foundation of many students' initial application of building science. While the focus of the competition remains on wall assemblies, critical attention must be paid to the connections and proposed assemblies of adjoining foundations, floors, and roofs.
The competition is open to any student in North America.
There is no fee to enter.